Monitor your

refrigerated trailers.
Close the loop on supply chain visibility.
Collect temperature data without manual transfers or reliance on third parties.
Automatically tie data to vendors and orders with meaningful insights.
Insure perishables in your refrigerated trailers during transit.
Model your fleet by region

Mimic your truck fleet by region on the Parsyl Platform with customized user access. Easily visualize and target improvement areas.

Support for large fleets

Manage your entire fleet in a single, unified platform.

Automate data collection affordably

Automate data collection affordably, without the cost of real-time devices, upon truck arrival with the Parsyl Passport.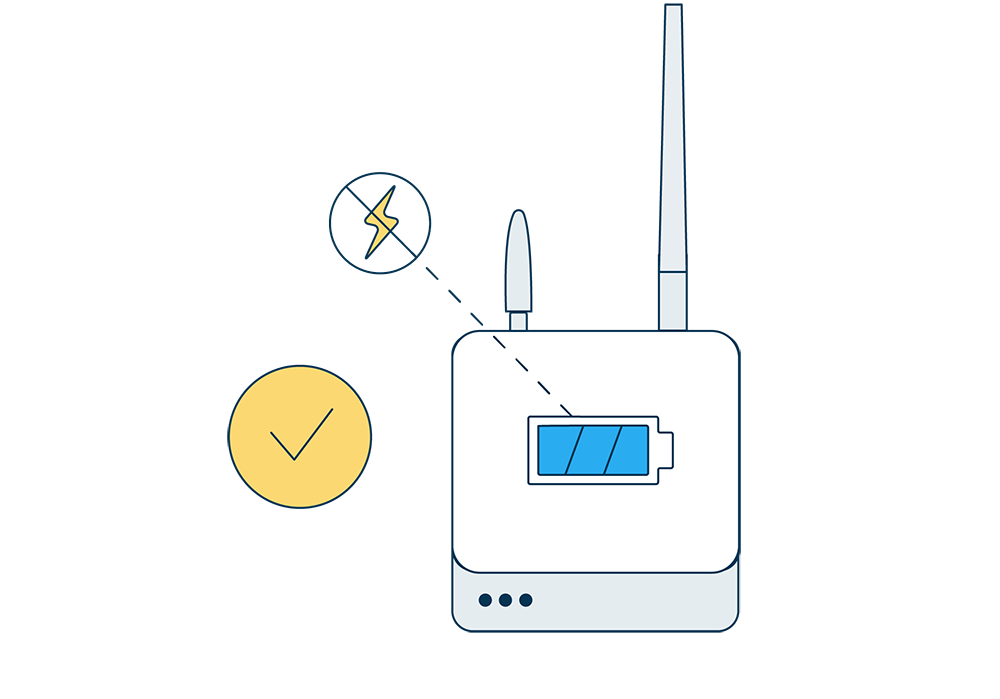 Analyze trailer performance

Easily analyze data with context information, like make, model and VIN number, and identify poorly performing trailers or SOPs in need of improvement.

Access custom insights and reports

Work with our Customer Success and Data Science teams to get custom insights to pinpoint areas for improvement and better protect products.

Integrate Parsyl across existing systems

Parsyl's API easily integrates with your existing systems, such as warehouse, compliance or inventory management software.
Replace faulty equipment

Utilize a unified system to track refrigerated trailer performance and identify faulty equipment.

Maintain compliance with regulations

Continuous monitoring and record-keeping help keep you in compliance with your country's regulations, such as HACCP and FSMA.

Share data with key stakeholders easily

Control who has access to the data and easily share it with all necessary stakeholders via a private link, PDF or CSV.
Refrigerated trailer monitoring & insurance benefits your entire team.
Quality and Food Safety
Ensure product quality and food safety regulatory compliance.
Logistics and Supply Chain
Reduce product loss and waste, and lower operational costs by eliminating single-use devices.
Warehouse and Distribution
Automate manual processes to streamline operations and improve inventory management.
Risk and Finance
Protect your organization from financial loss and reputational damage.
Sustainability
Reduce waste across your supply chain and meet your company's sustainability goals.
Intervene on problematic routes to minimize or avoid product loss, test more sustainable packaging and transit modes, correct SOP failures and more. Let Parsyl help you achieve a more sustainable, less wasteful supply chain.
Case Study
Parsyl's refrigerated trailer monitoring solution saved the customer thousands of dollars per month.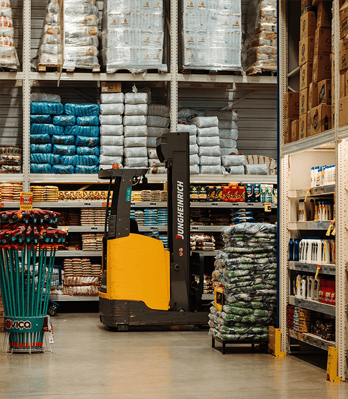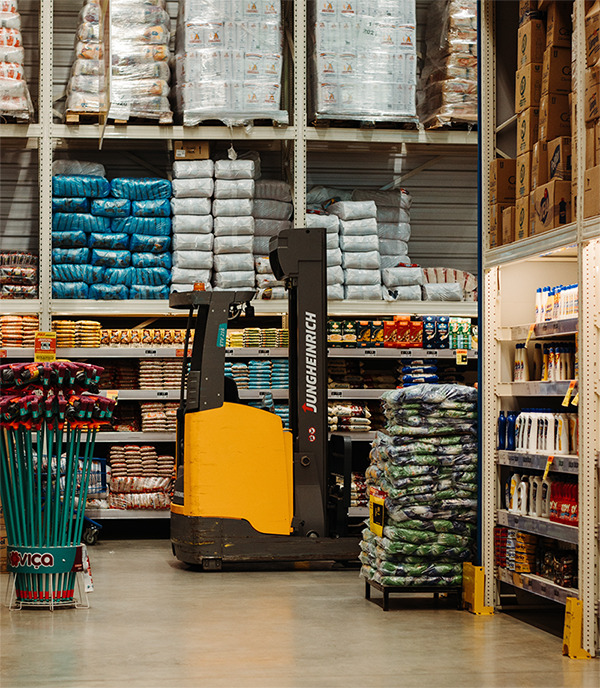 What link are you in the supply chain?
One platform for every use case.
All data is collected and analyzed on the Parsyl Platform—regardless of what you are monitoring.