Parsyl Software
A single platform to make cold chain decisions—remotely or on the ground.
All your storage, shipment and truck temperature monitoring data in one cloud-based solution.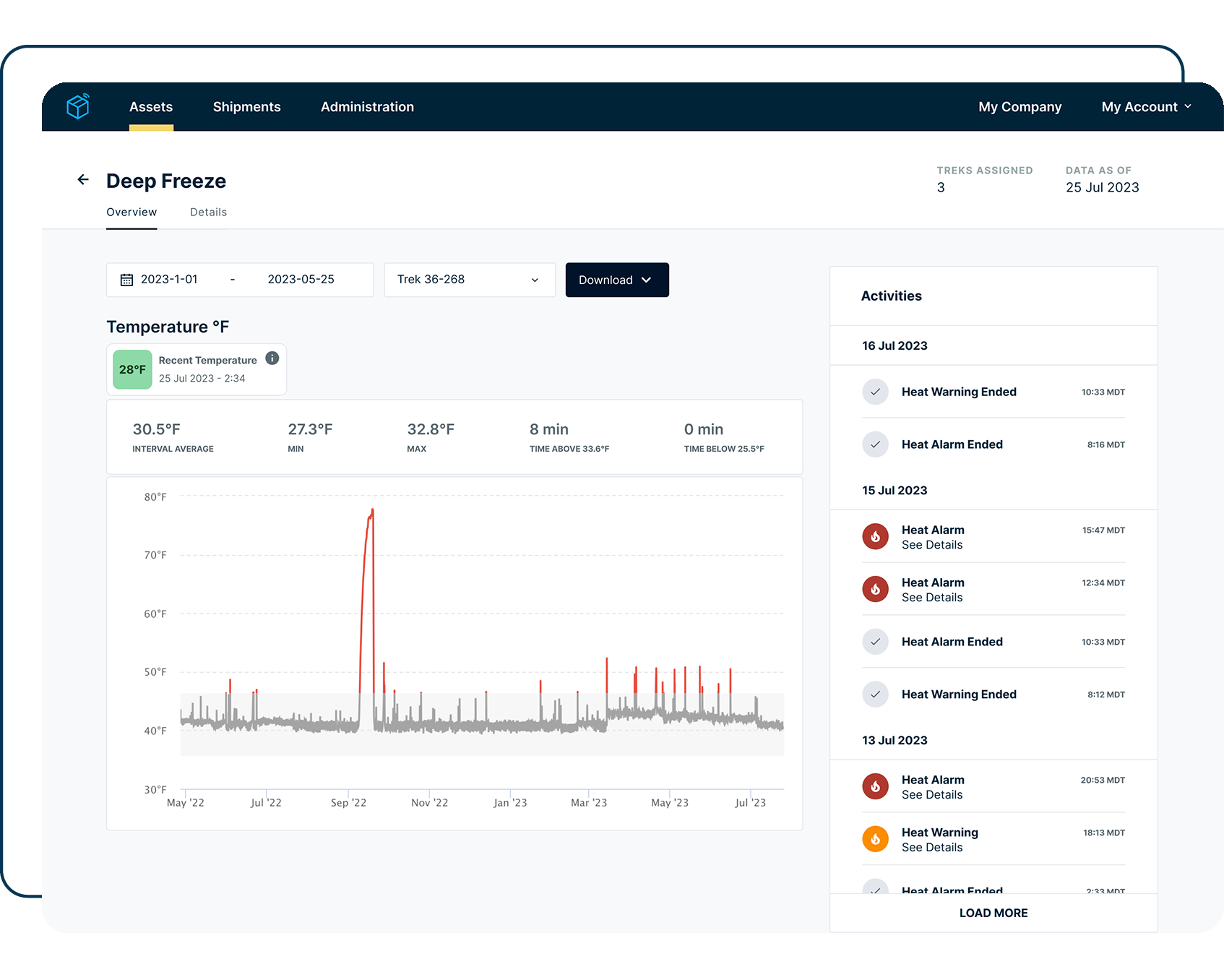 Get a demo
It's time to optimize your cold chain.
How can automation address staffing shortages and reduce operational complexities? What areas of your cold chain have the biggest opportunities to minimize shrink? Get a demo to see how Parsyl can help.
Quality Insights
Target areas for improvement.
Automate your supply chain monitoring.
Automate data transfers:

Get device data without manual intervention—and without the cost of real-time devices.

As your Trek devices get in range of the Parsyl Passport, device data is wirelessly transferred to the Parsyl Platform.
Automate contextual information:

Get context about your shipments without manual data entry.

As your Trek device data is transferred, contextual information, such as shipment origin and destination, will automatically be added to the shipment record on the Parsyl Platform.

Add an additional layer of context from other supply chain technology systems, like purchase orders or a bill of lading, with the Parsyl API.
Automate notifications:

Get the right information to the right people at the right time.

Customize what notifications each user receives and how they receive it. No worries about extra noise with false alarms; Parsyl's sophisticated algorithms automatically detect and correct them before a notification is ever sent.
Notifications
No more false alarms.
Get an accurate understanding of your shipments' temperatures. Parsyl's cutting-edge data analysis detects and corrects false alarms automatically, so you can block the noise and put your resources where they are needed most.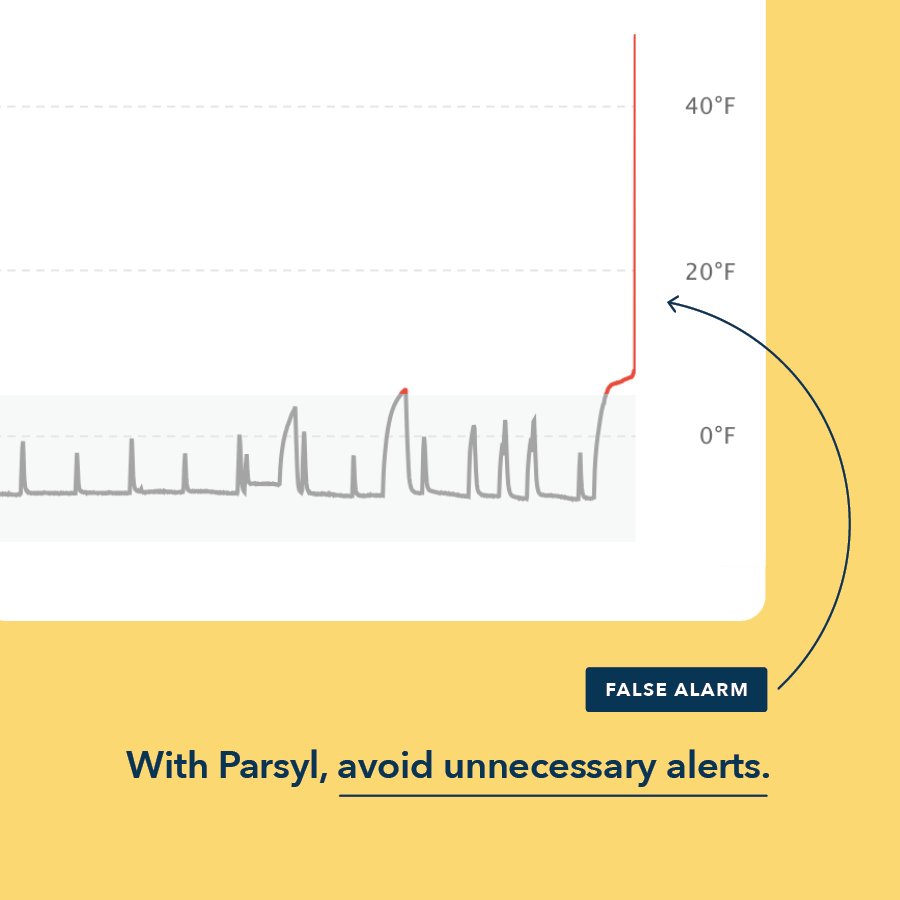 Data Visibility
Get your data on the map.
Mimic your supply chain hierarchy and workflows on the Parsyl Platform and navigate your data using a visual map interface. Dig into specific regions or facilities based on your user permissions and target areas for improvement.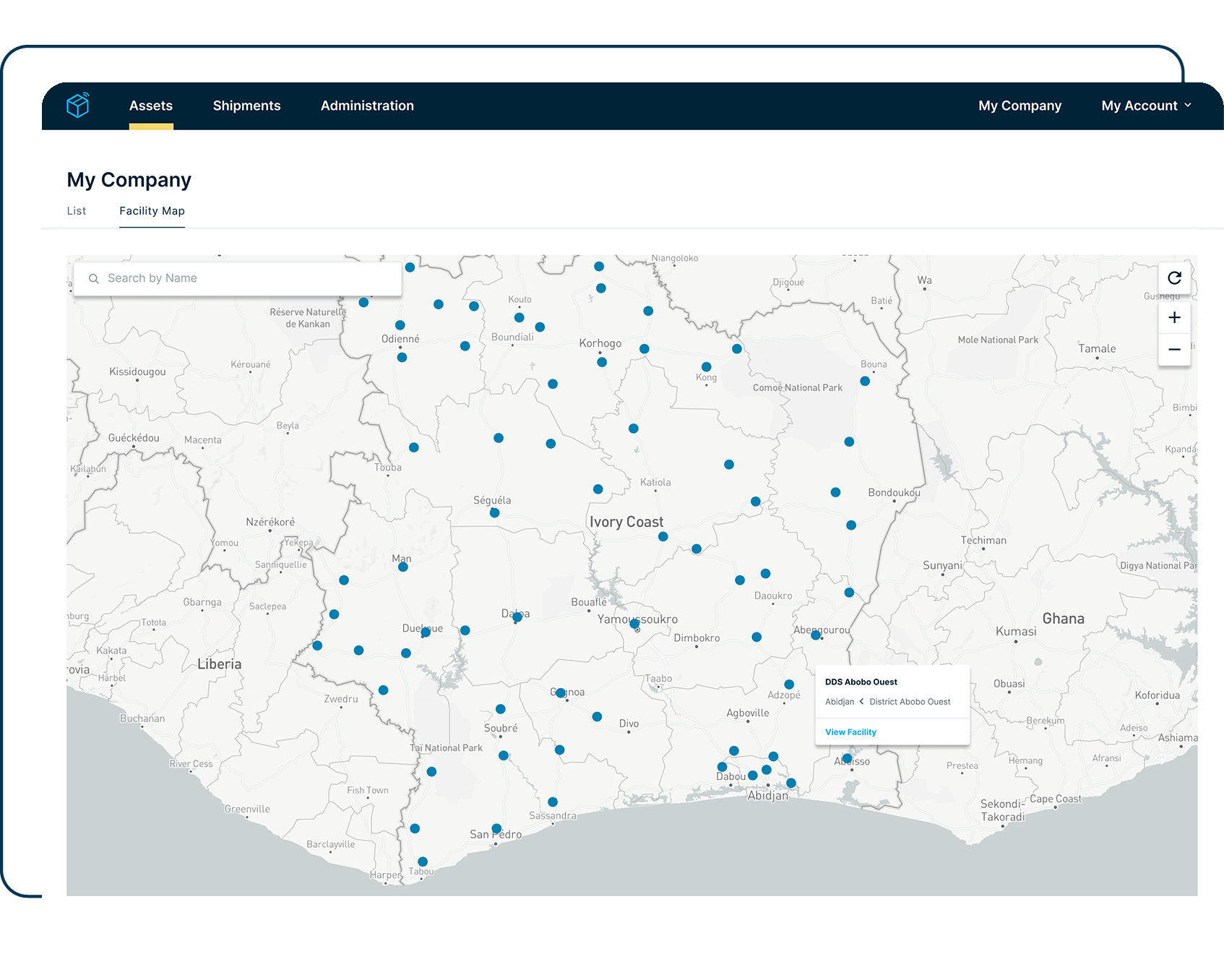 Take action on the ground with Parsyl's mobile app.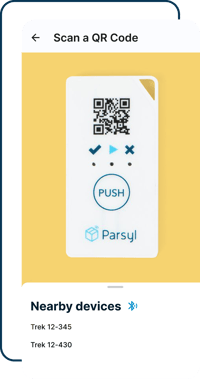 Live check
Scan the device QR code to check on the conditions of your goods.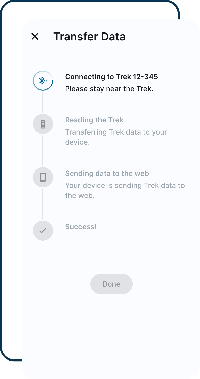 Instant upload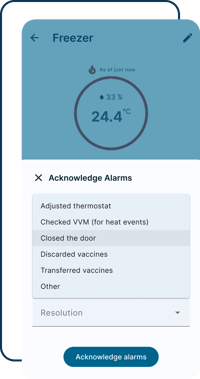 Issue resolution
Track what went wrong and how the issue was handled.
One platform to protect your bottom line.
All data is collected and analyzed on the Parsyl Platform—regardless of what you are monitoring.
Shipment
Monitor shipments while they're most at risk.
Storage
Monitor cold storage assets, whether that's at the distribution center or in the display case.
Truck
Monitor refrigerated trailers during deliveries without dependency on manual transfers.
Parsyl Insurance
Parsyl technology helps you save on Parsyl insurance.
Leverage Parsyl's integrated risk management and cargo insurance solution. When you use Parsyl technology to make strategic business decisions and reduce risk, you may benefit from reduced cargo insurance rates!
What link are you in the supply chain?