We are Parsyl.
Parsyl is changing the way perishable cargo is monitored and protected by using data and technology to better understand, manage and mitigate risk.
Parsyl works with companies of any size to monitor and insure shipments of food, vaccines and other essential goods around the world.
Our sensing devices bring better visibility into the global supply chain. Our data-powered insurance products empower clients to take smarter risks, and our insights help companies reduce waste.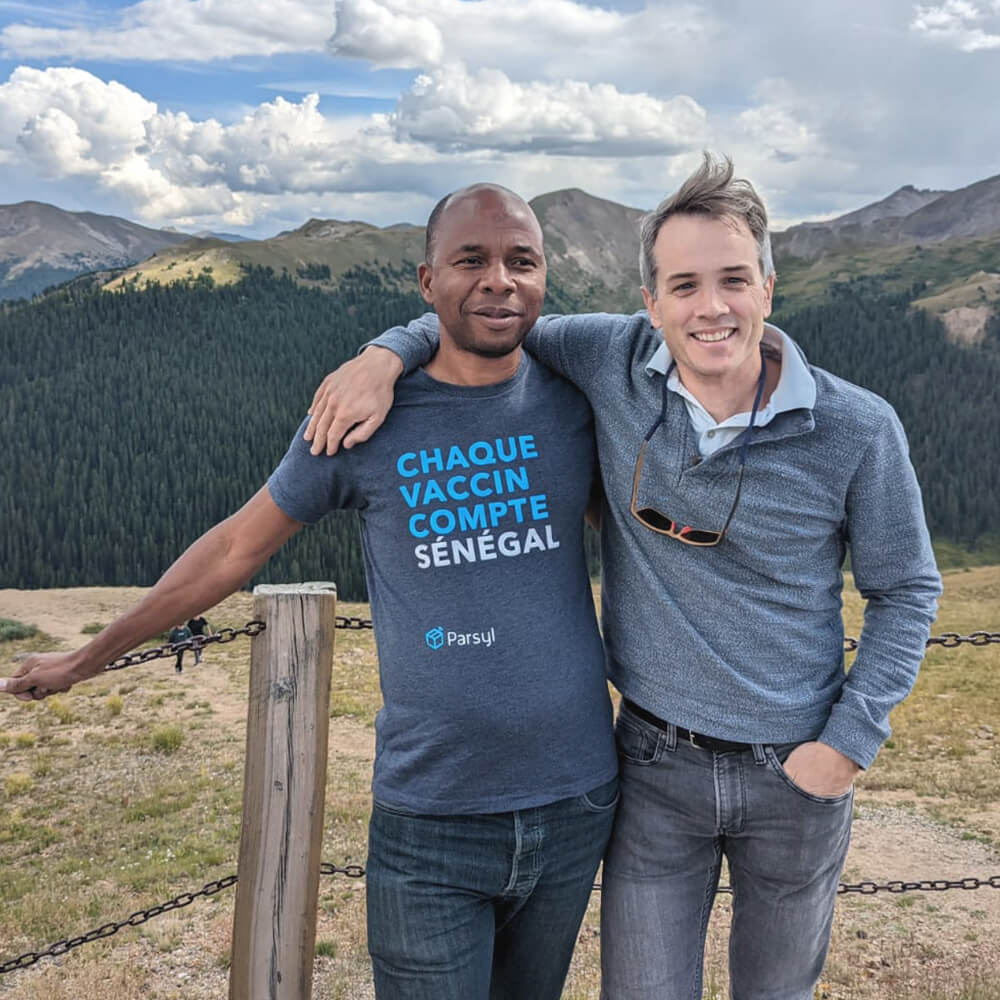 Our mission
Parsyl is on a mission to end the days of "ship and pray."
We're building a world where everyone, everywhere can trust the quality of the goods we rely on, from the foods we eat to the medicines we need.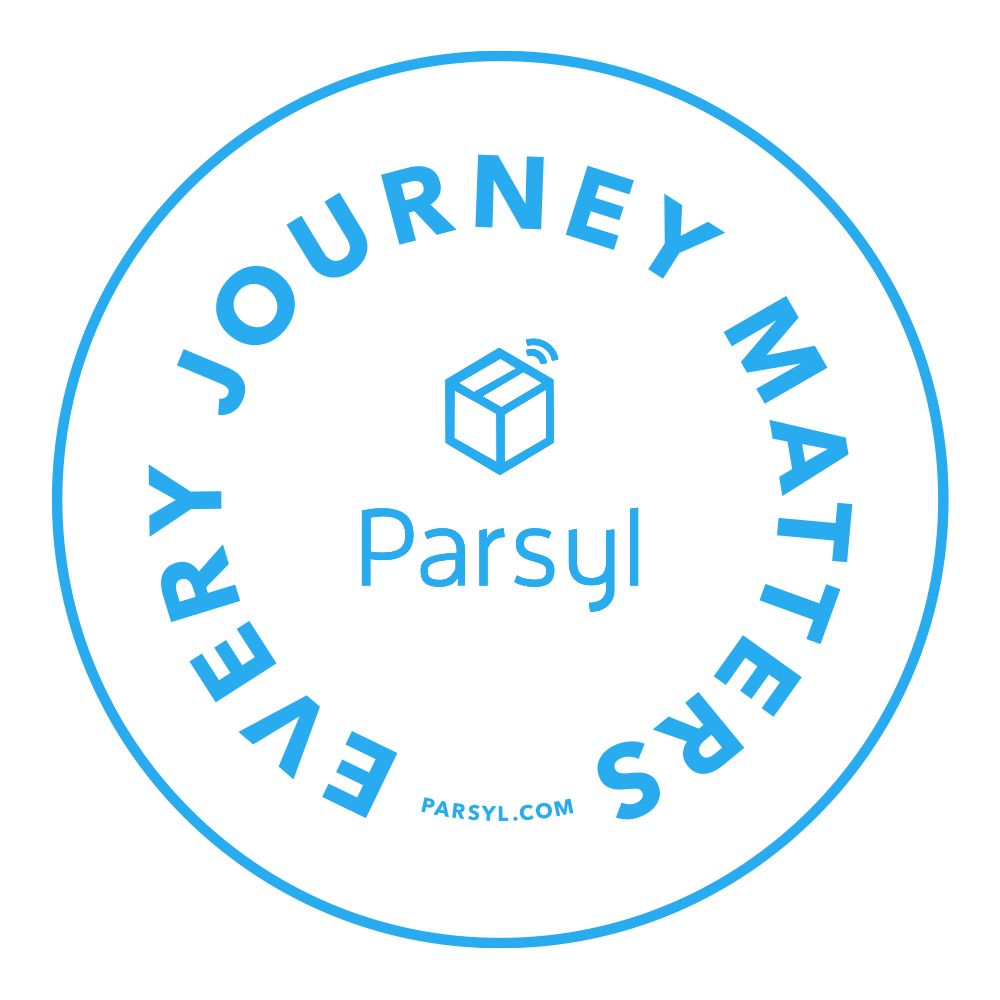 Our people
Parsyl's team brings a unique combination of experience in supply chain, insurance and data analytics.
Parsyl perks
Unlimited vacation
Unlimited vacation plus quarterly mental health days so you can rest and recharge
Flexible work environment
Flexible work environment plus a home office stipend so you can equip your space
Paid sabbatical program
Paid sabbatical program starting at 2 years so you can further your interests and skills
Paid parental leave
Paid parental leave – up to 6 weeks paid and 12 weeks total
Healthcare coverage
Healthcare coverage including medical, dental and vision insurance
401(k) plan and match
401(k) plan and match to help you plan for your future
Our operating principles
#1
Serve the customer
Our work can help customers improve the quality of their goods, eliminate waste and in some cases, save lives. The stakes are high — which means we hold ourselves and our teammates to the highest of standards, every single day.
#2
Be rigorous, be bold
When we act boldly, we give our customers the courage to take new risks. We refuse to accept the status quo because the best outcomes often happen after taking a risk, having an open mind and collaborating with each other on the path forward.
#3
Practice extreme ownership
We're a small team tackling an audacious goal, and we assume accountability for our work and our personal development. We're comfortable with autonomy and dedicate ourselves to discovering our new best because our success as a company depends on it.
#4
Courage over comfort
We work courageously and lead with heart. Our best work comes through straight talk, fearlessly owning our parts and living our values, all while knowing that there is mutual trust and respect for one another.
Our commitment
At Parsyl, we strive to weave diversity, equity, inclusion and belonging throughout the fabric of our culture. These principles guide how we develop as individuals and teams, how we cultivate leaders and how we create a purpose-driven company.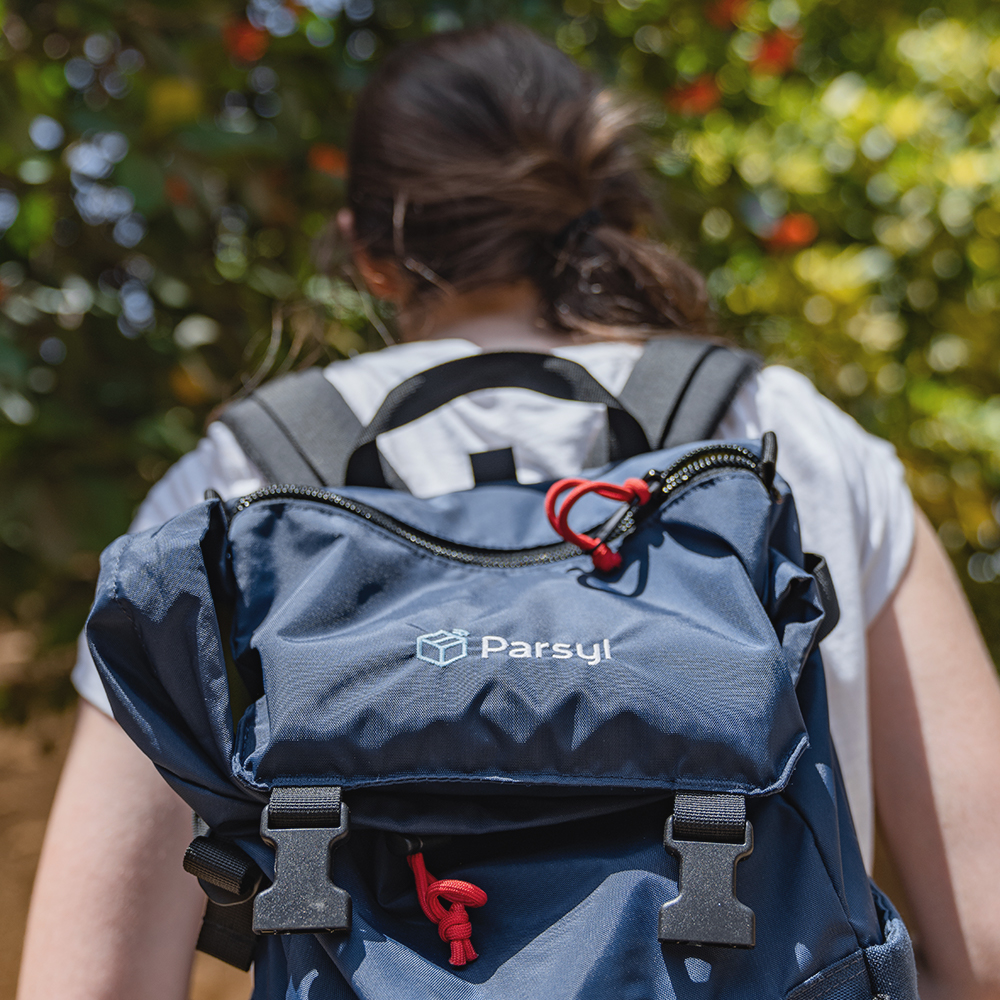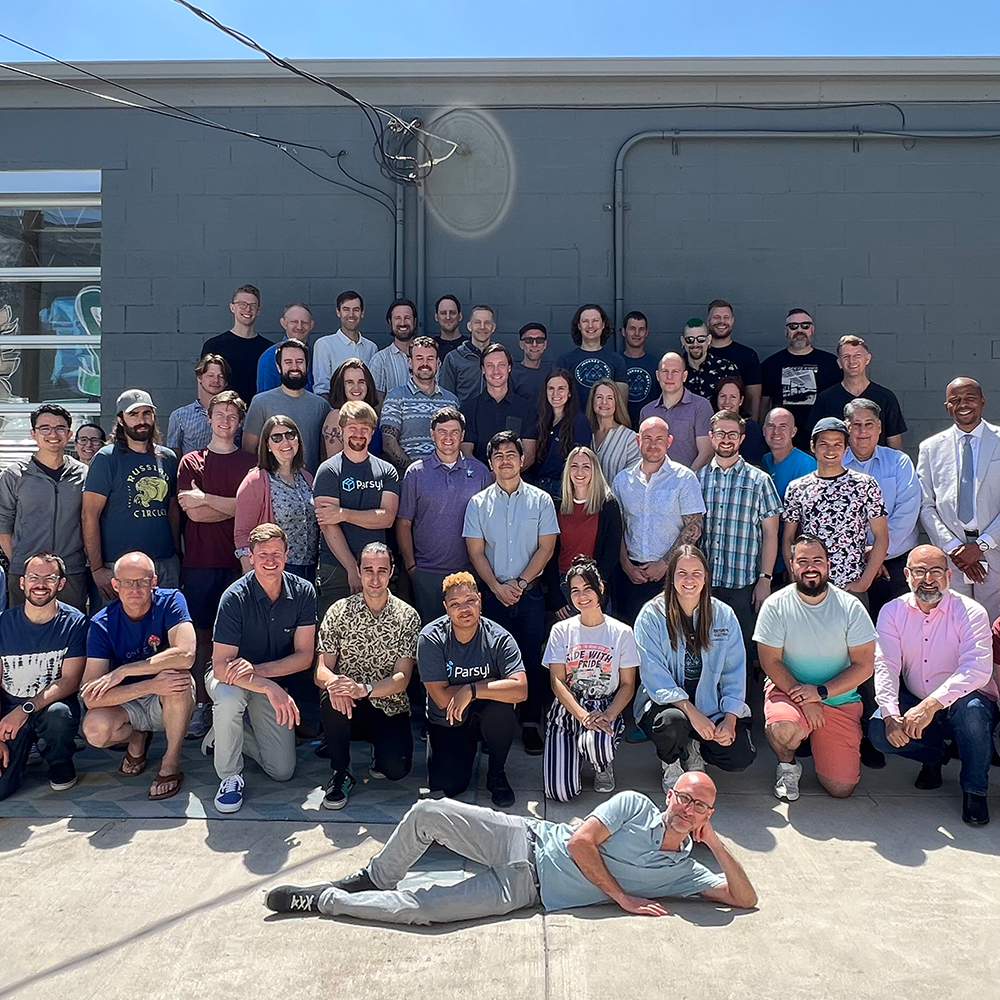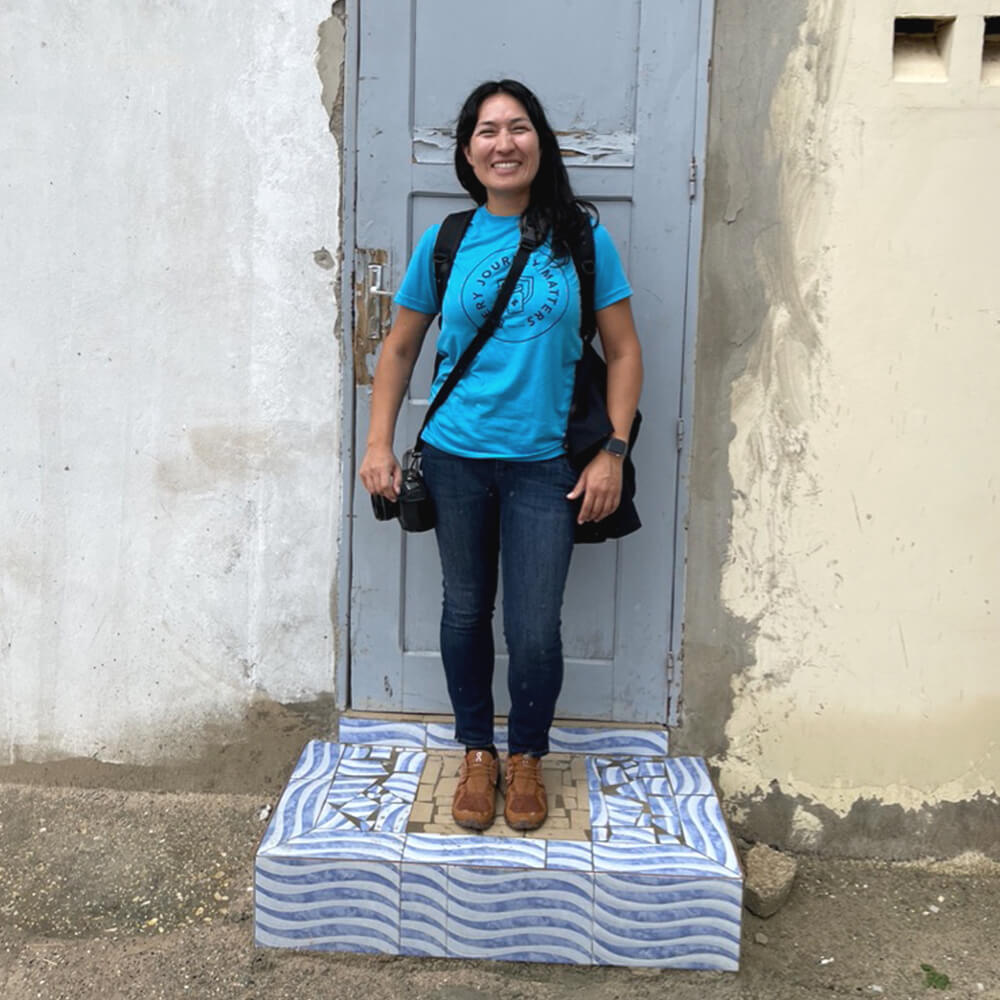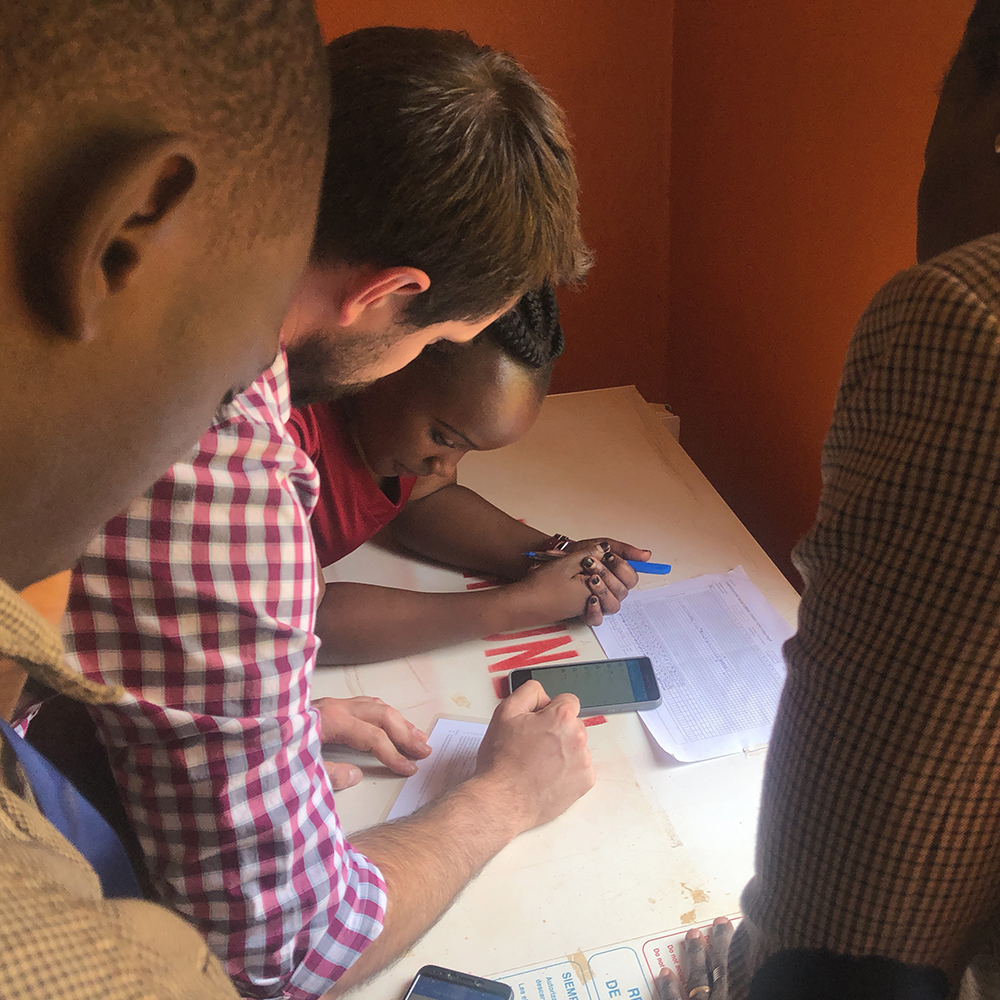 "At Parsyl, I solve problems that make a global impact and am part of an uplifting, growth-minded culture."
"The people who join Parsyl are driven by the organization's mission; we are truly all in this together."
"Its inspiring to be surrounded every day by people with the passion and motivation to continuously be better and do better."