Strengthening cold chains for a safer world.
Parsyl protects health commodities in hard to reach places with end-to-end monitoring and accessible insurance coverage.

Protecting essential goods, from the first mile to the last
From manufacturer to patient, essential medicines travel thousands of miles by air, land and sea and are at risk of loss due to temperature exposure.
With better supply chain visibility and financial protection, Parsyl is creating a world where everyone, everywhere, can trust the vaccines and medicines they rely on.
Monitoring the last mile
Increase visibility
Empower frontline workers with actionable insights about product quality and remaining shelf life.
Reduce waste
Uncover causes and locations of spoilage, configure custom notifications and identify areas for improvement.
Maintain Quality
Ensure product quality from end-to-end, all the way to the last mile with one device.
Technology that works everywhere
Parsyl's Trek sensing devices are placed inside cold rooms, refrigerators, cold boxes and refrigerated trucks. Our technology is optimized for low-connectivity environments, enabling newfound visibility throughout the cold chain.
Trek devices are PQS pre-qualified by the World Health Organization (WHO) and are available in the UNICEF Supply Catalogue.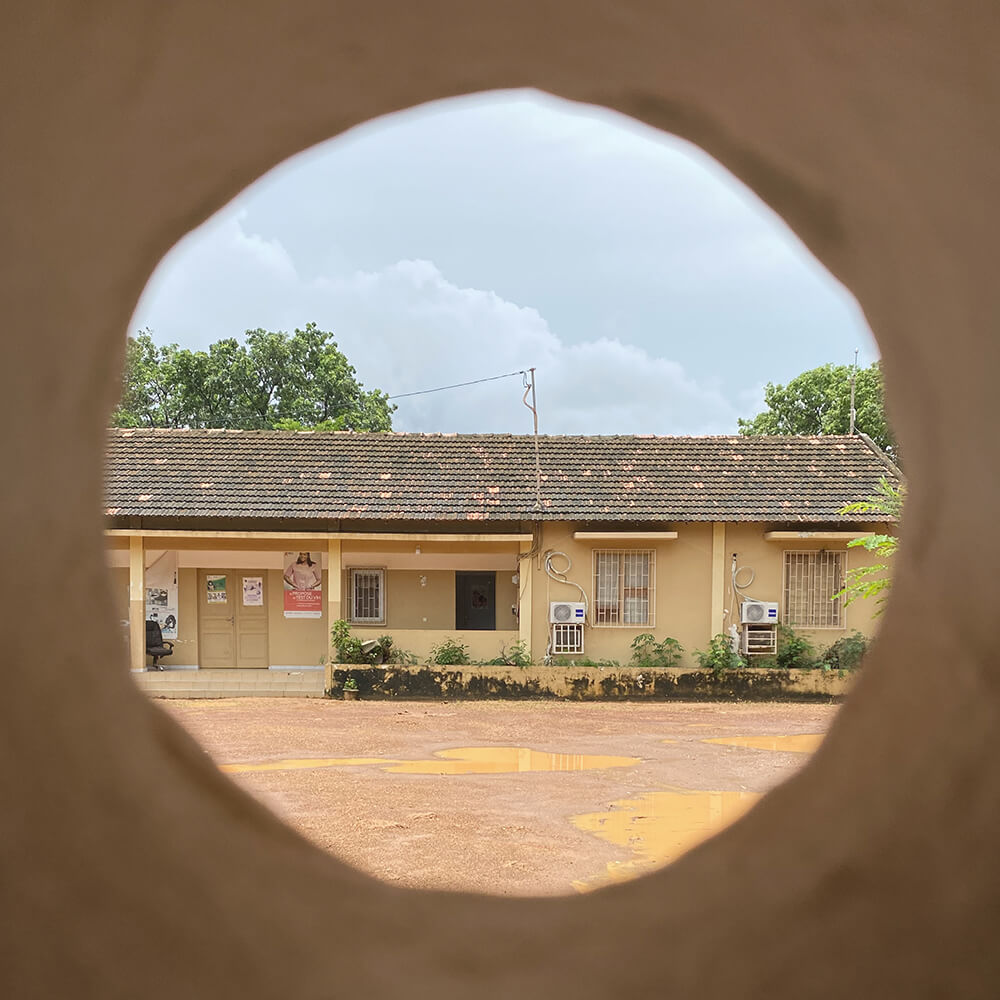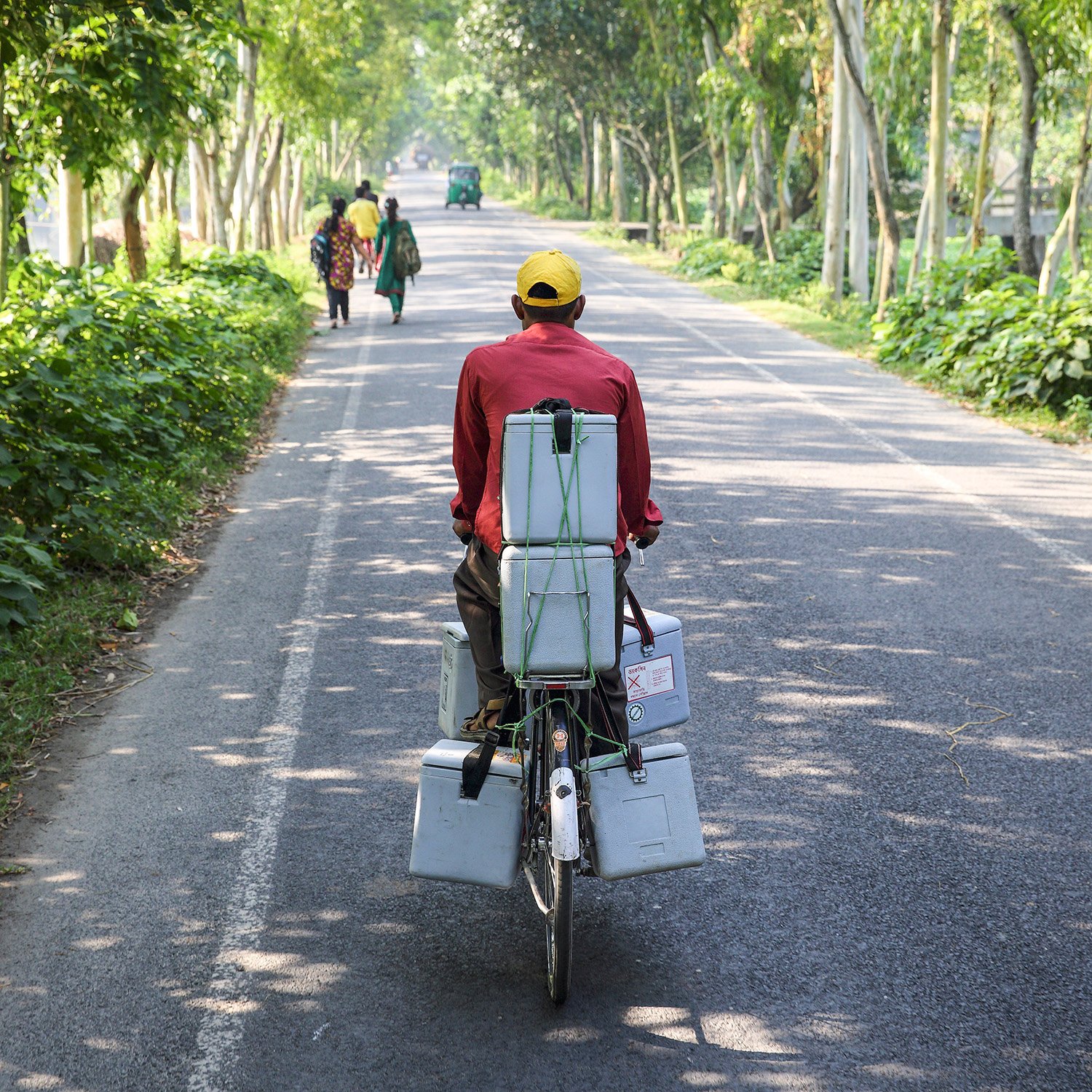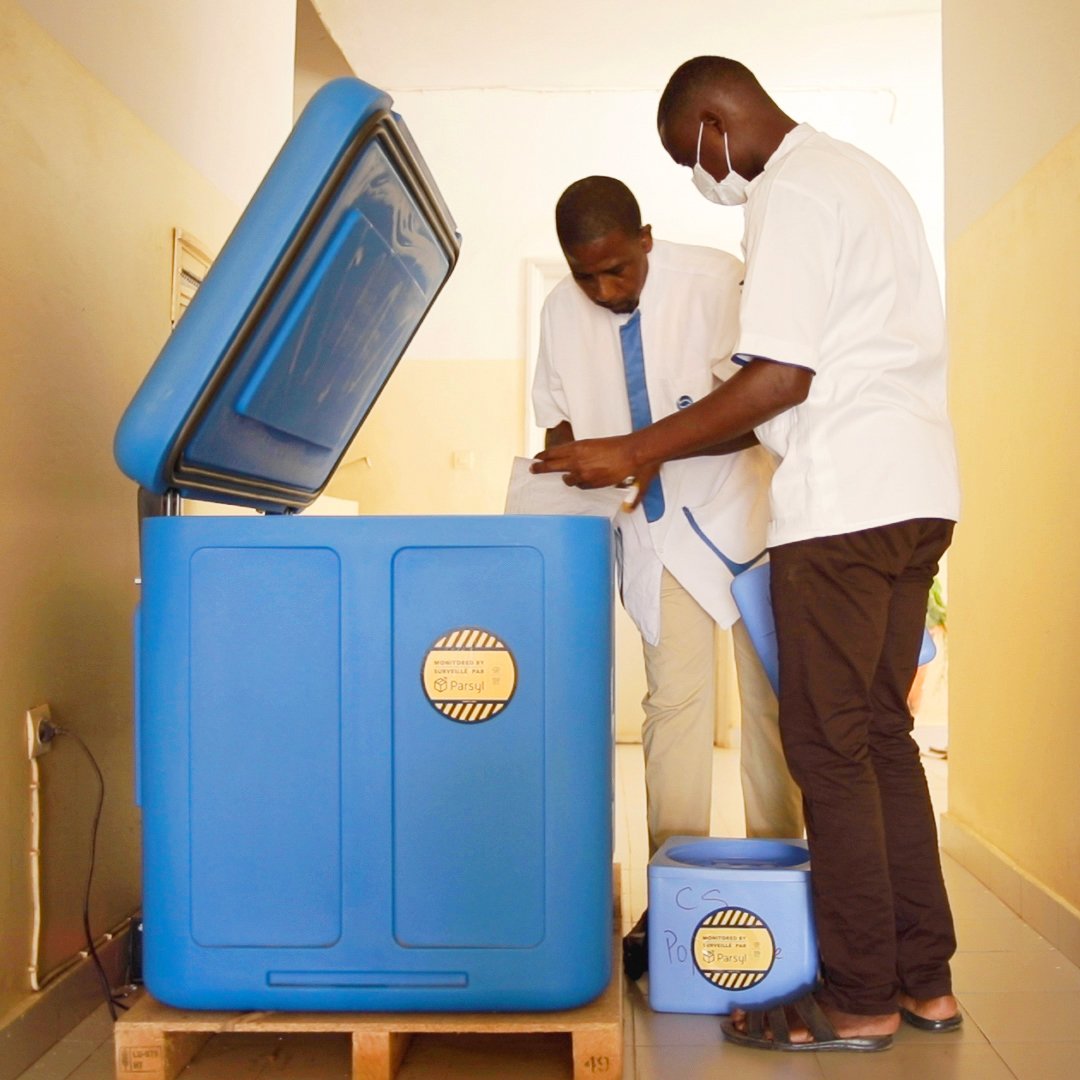 Visibility makes an impact
40%
Cutting the time vaccines spend in the cold chain, especially in the last mile, can reduce spoilage by nearly 40%.
24%
Identifying and replacing faulty fridges can reduce vaccine spoilage due to freezing temperatures by 24%.
*Based on Parsyl data insights.
PARSYL IN ACTION
Shining a light on
 data dark zones
Learn how Parsyl's connected vaccine monitoring solution helped the Republic of Senegal strengthen their vaccine supply chain.