Shipping
perishables?
We've got you covered.
Parsyl helps companies save money through risk reduction, lower insurance premiums and fewer claims.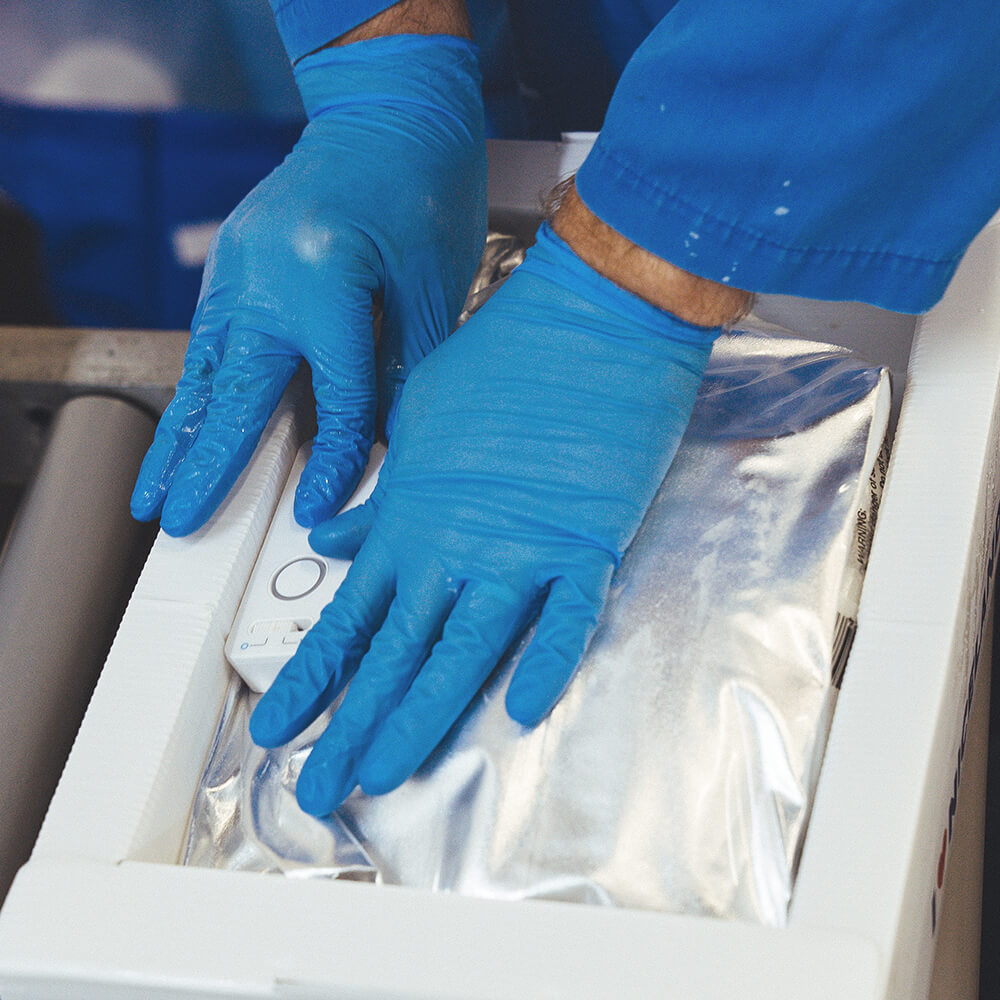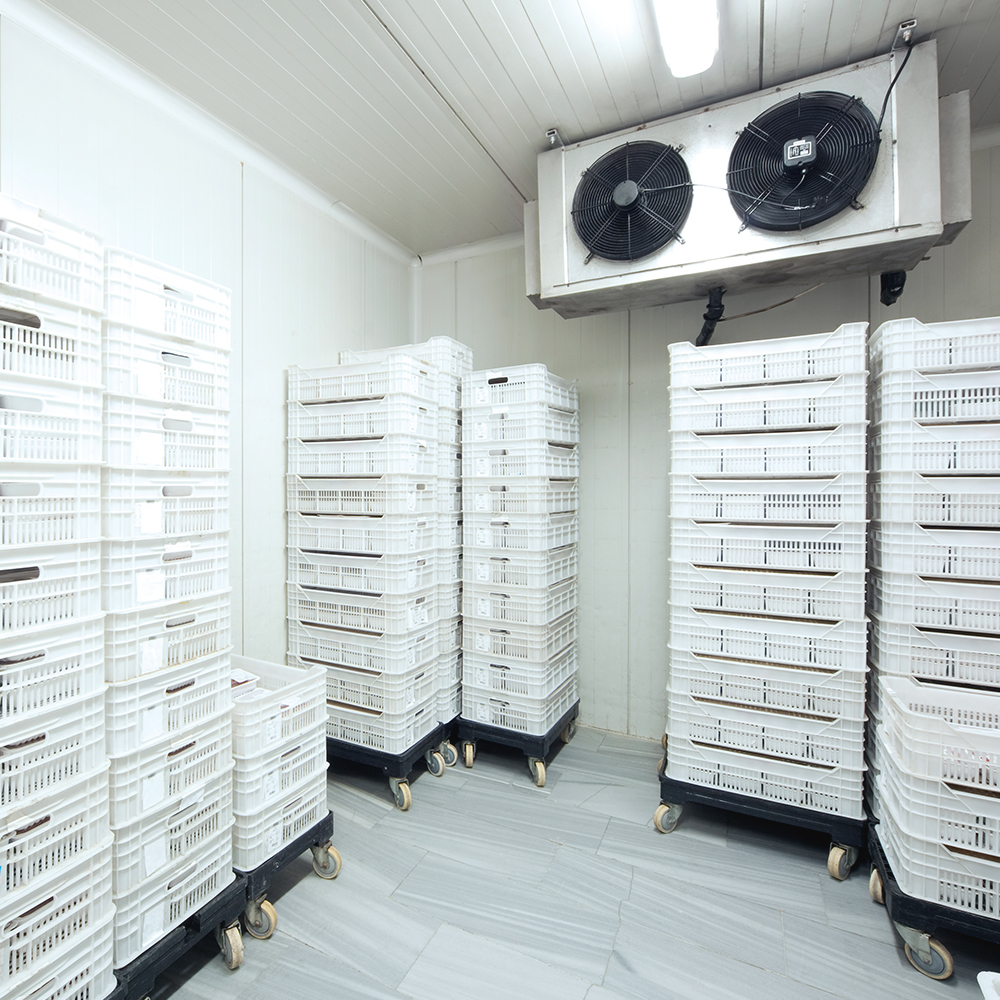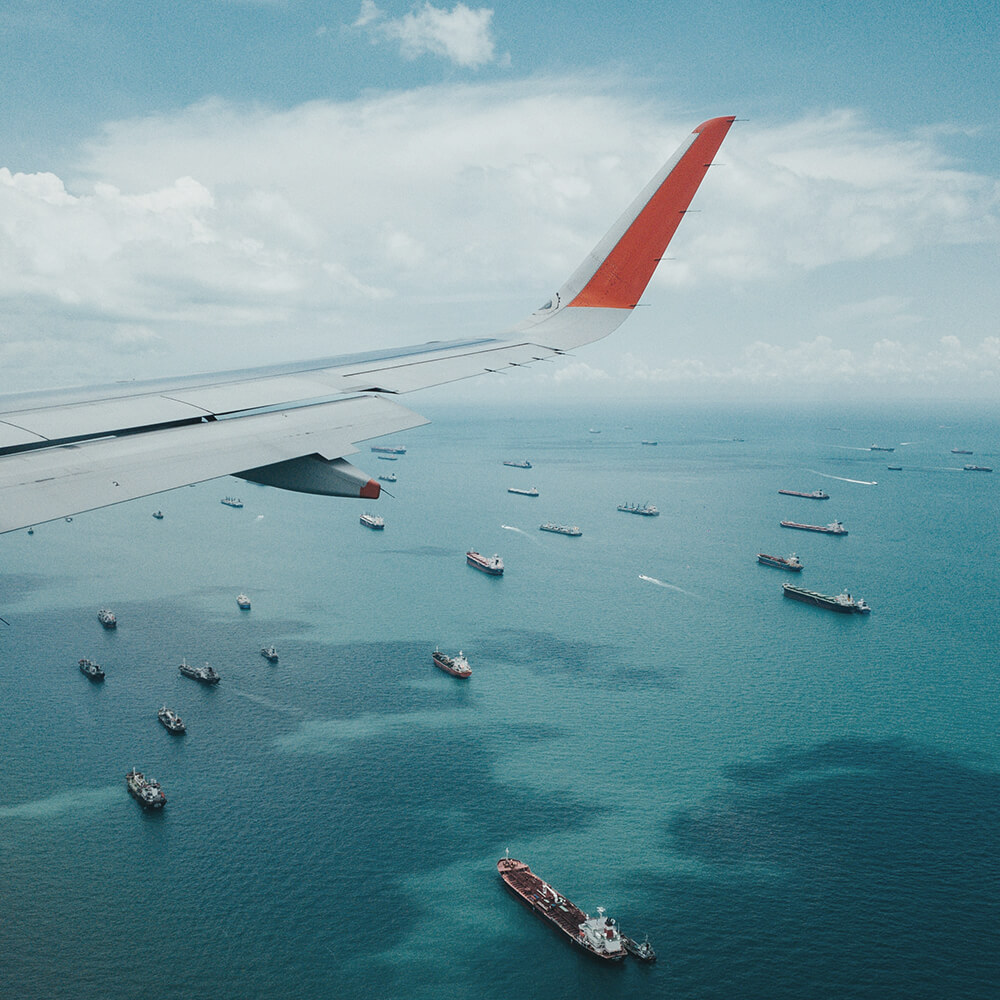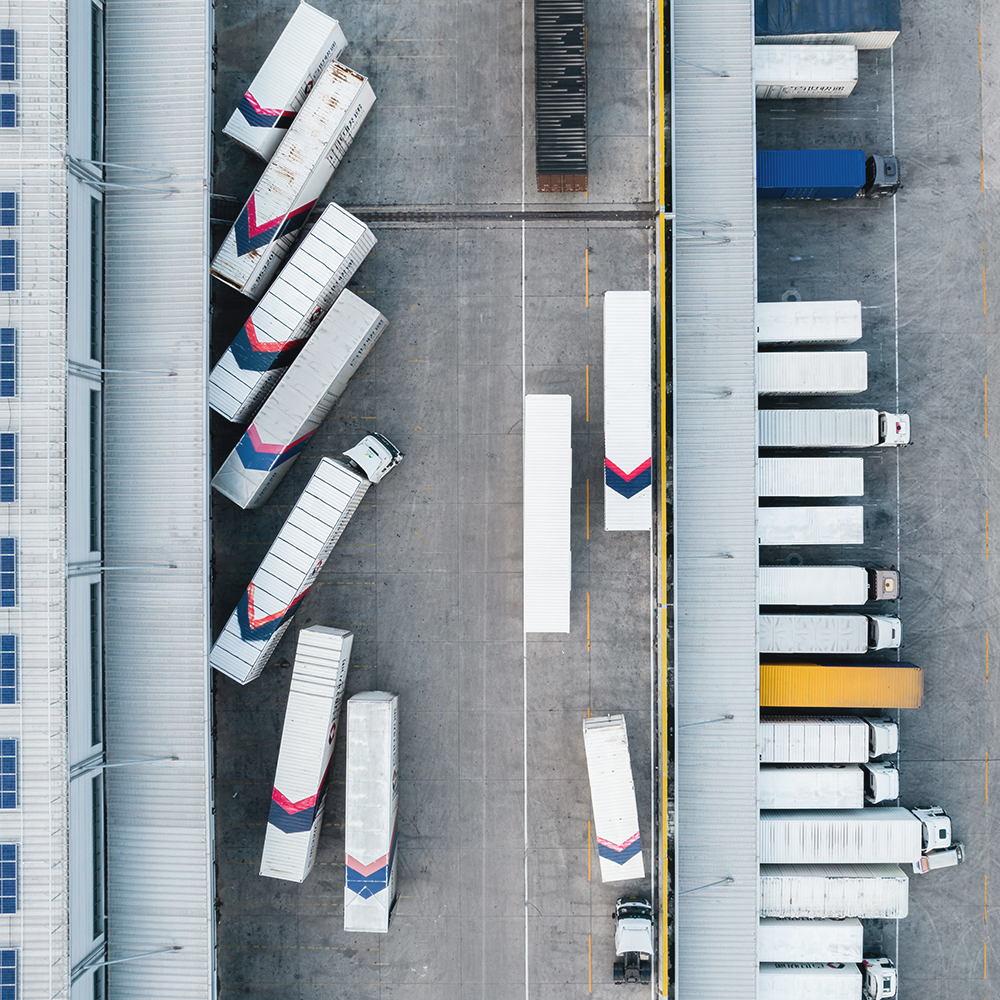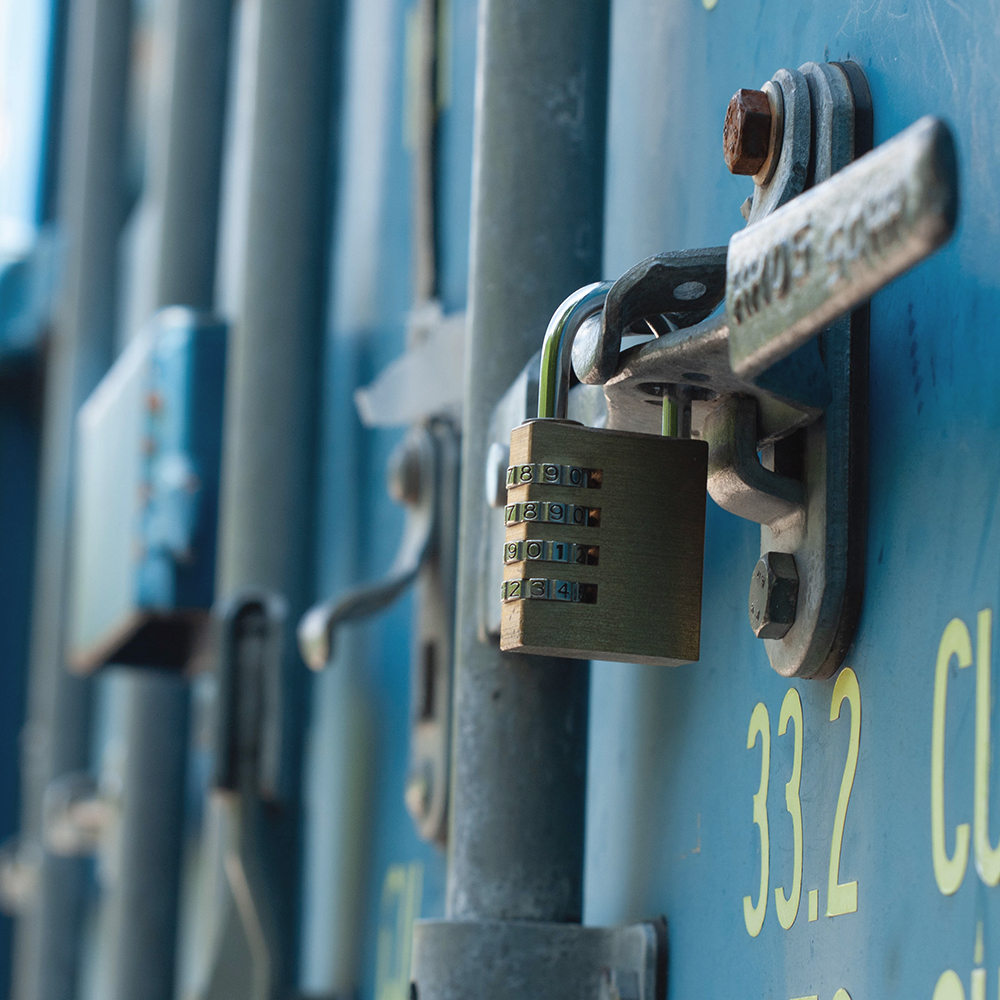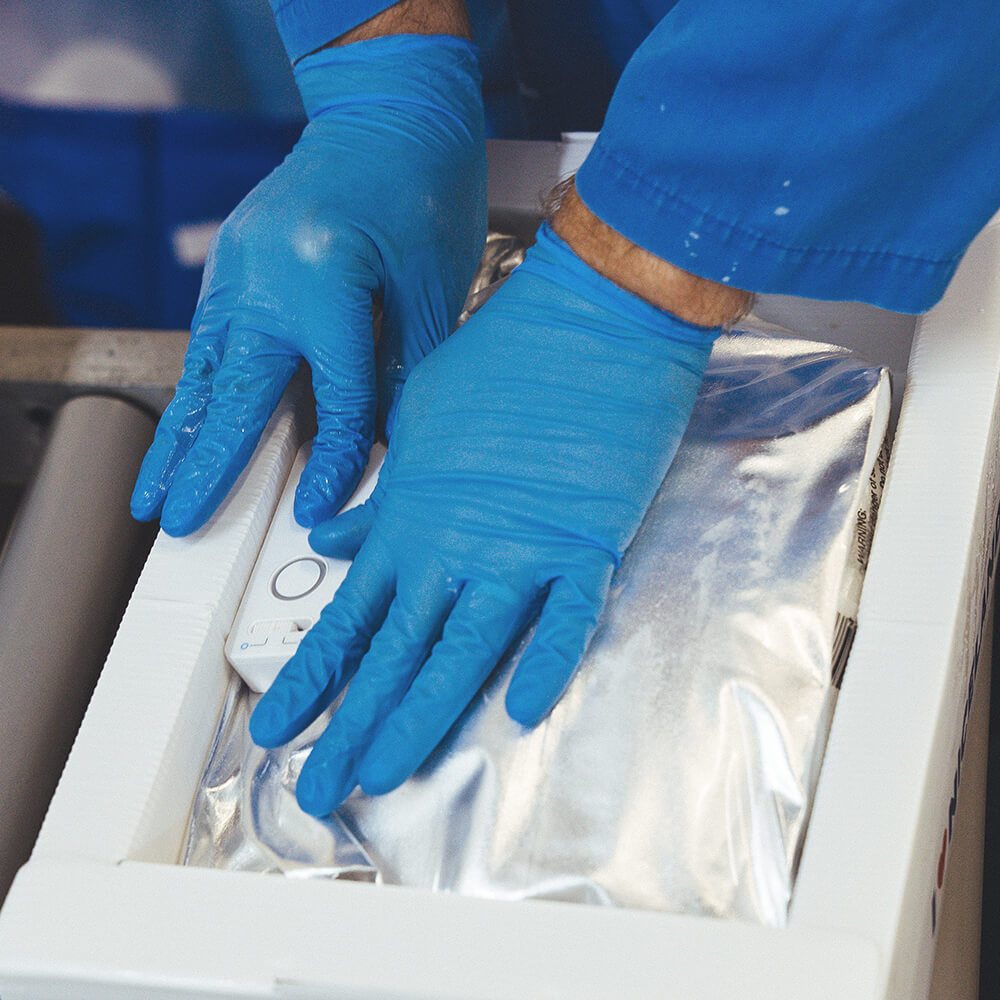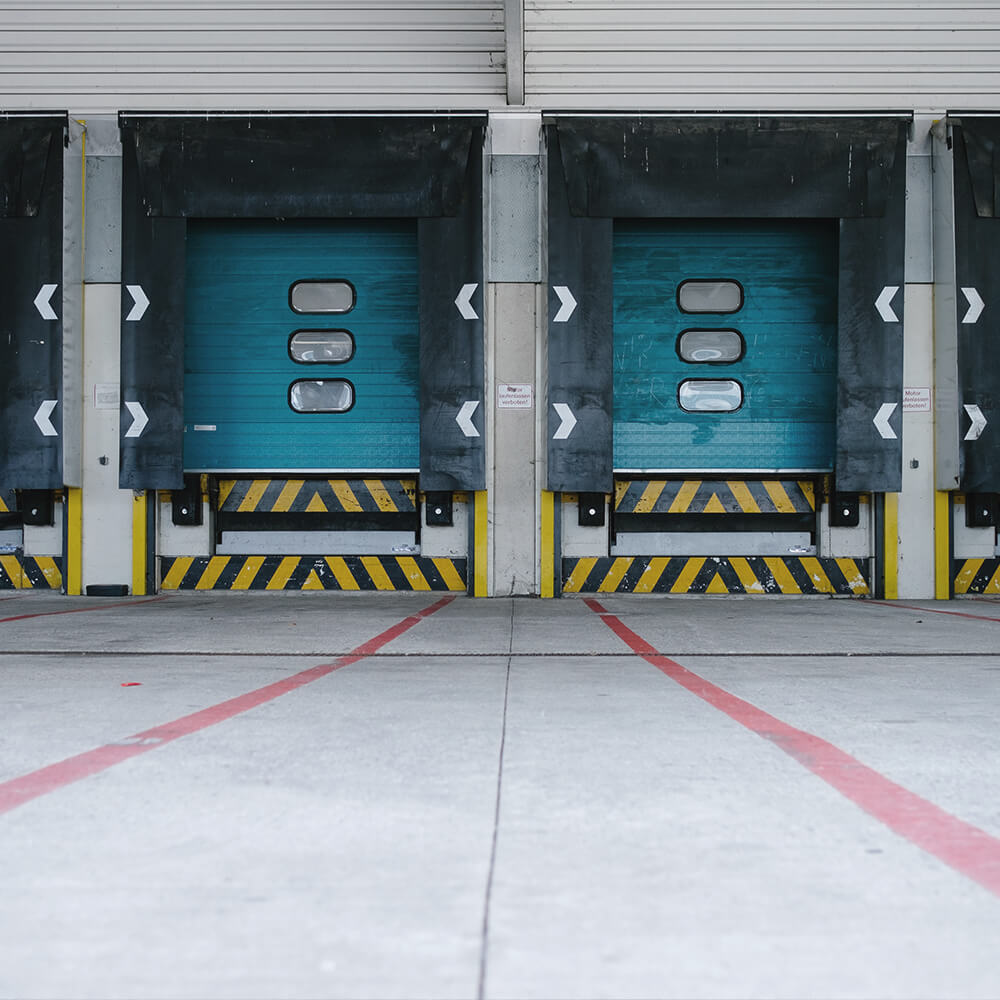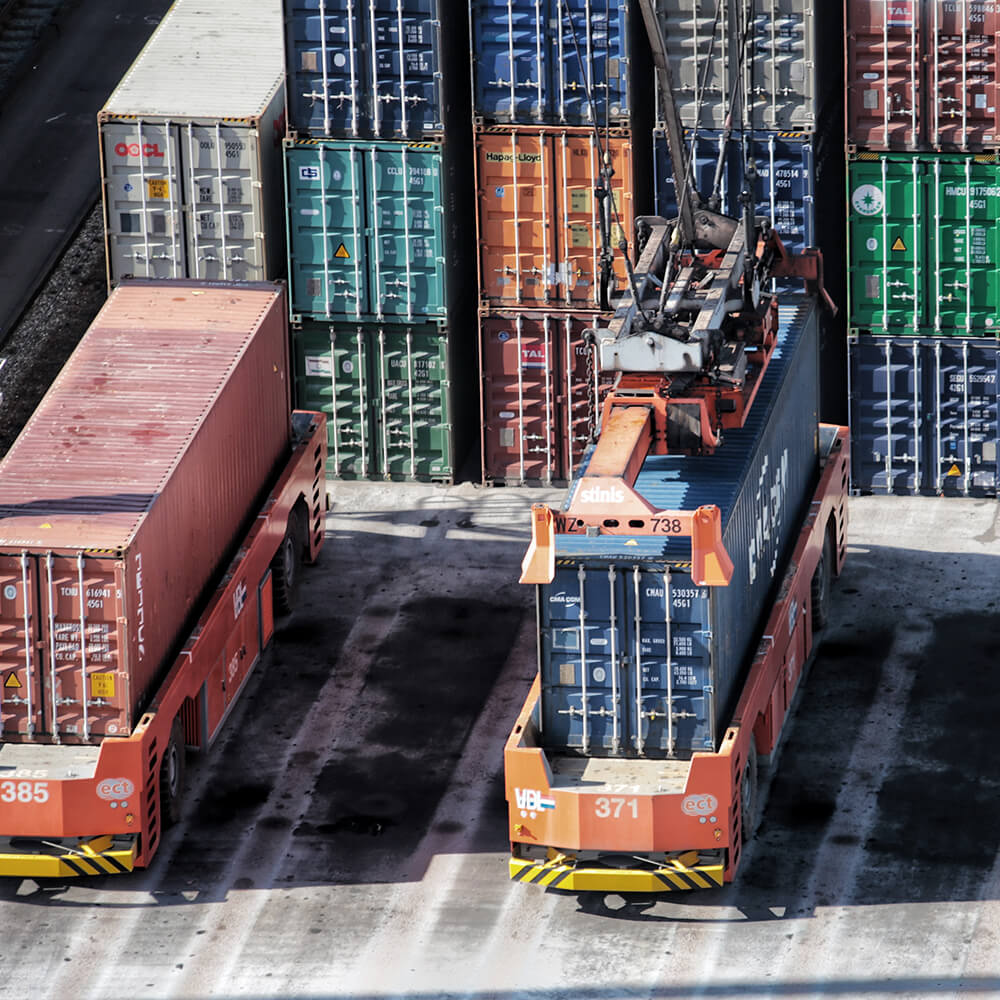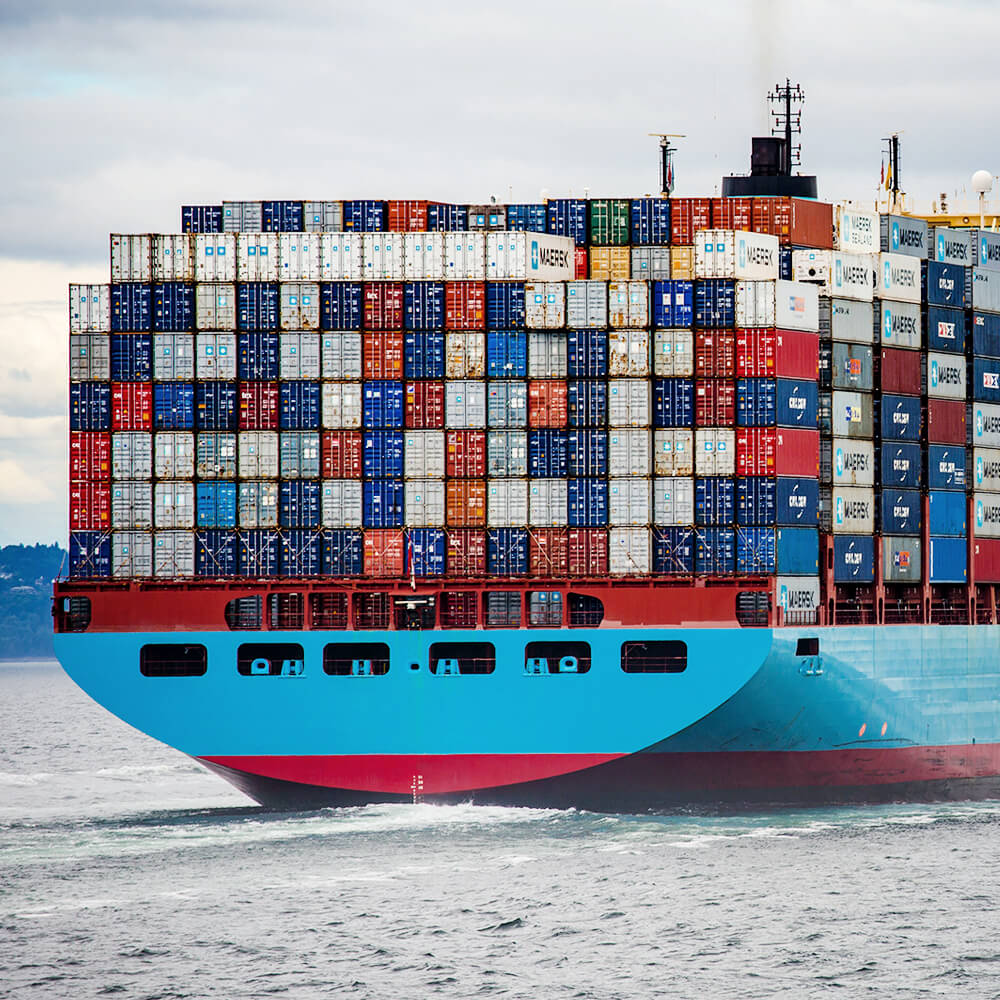 Strengthening the cold chain at every stage.
Perishable shippers and consignors
Cold chain logistics providers
Perishable goods retailers
Perishable shippers and consignors
By air, land or sea, end-to-end quality monitoring and customized notifications keep everyone in the know. Objective data means claims are paid fast, and at a fraction of the cost, so you can bounce back from a loss.
Reduce risk
Affordable, easy-to-use devices and cloud-based insights help you learn from all shipments. When you reduce risk, we reward you with lower premiums.
Continuous improvement
Our customer success team works with you and your partners to capture data and helps you exceed your risk management goals.
Fast claims payments
When issues do occur, we pay claims fast, because our insurance is based on data.
Cold chain logistics providers
We aggregate data across your cold chain to unlock risk management opportunities and provide better insurance based on your unique needs.
Increased visibility
Aggregate your monitoring data into our cloud-based platform for better visibility into what's happening across your network.
Better insurance
Our underwriting is based on real risk, informed by data. That means better coverage at lower rates.
Accountability and control
Accessible and shareable insights across all modes of transit and storage improves accountability with customers and partners.
Perishable goods retailers
Parsyl is the affordable way for retailers to understand and tackle risk.
Streamlined data collection
Wireless data transfer using the Parsyl Passport automates data offloads, saves time and ensures increased data collection.
Quality benchmarks
Measure and address cold chain quality performance across vendors and routes, and optimize insurance coverage.
Data transparency
Share cloud-based data with suppliers to promote collaborative risk management and get everyone on the same page.
Save money, reduce waste and improve quality.
Parsyl helps you understand and reduce risk with the power of data, and provides insurance policies based on your unique needs.