Protect your cold

storage

assets.
Close the loop on supply chain visibility.
Understand what's going on inside your cold storage from anywhere.
Pinpoint areas for improvement, like replacing a faulty refrigerator.
Insure goods in storage or while in the warehouse.
Model your supply chain hierarchy

Mimic your supply chain on the Parsyl Platform with customized user access. Visualize and target improvement areas across your supply chain, from the regional level to the individual facility.

Collect data even during power outages

Power outage? Parsyl Passport automatically falls back to cellular connectivity during power losses and continues monitoring with up to two days of battery life.

Easily rollout to all facilities

Use the Parsyl iOS, Android or web applications to set up and easily configure storage monitoring across all facilities.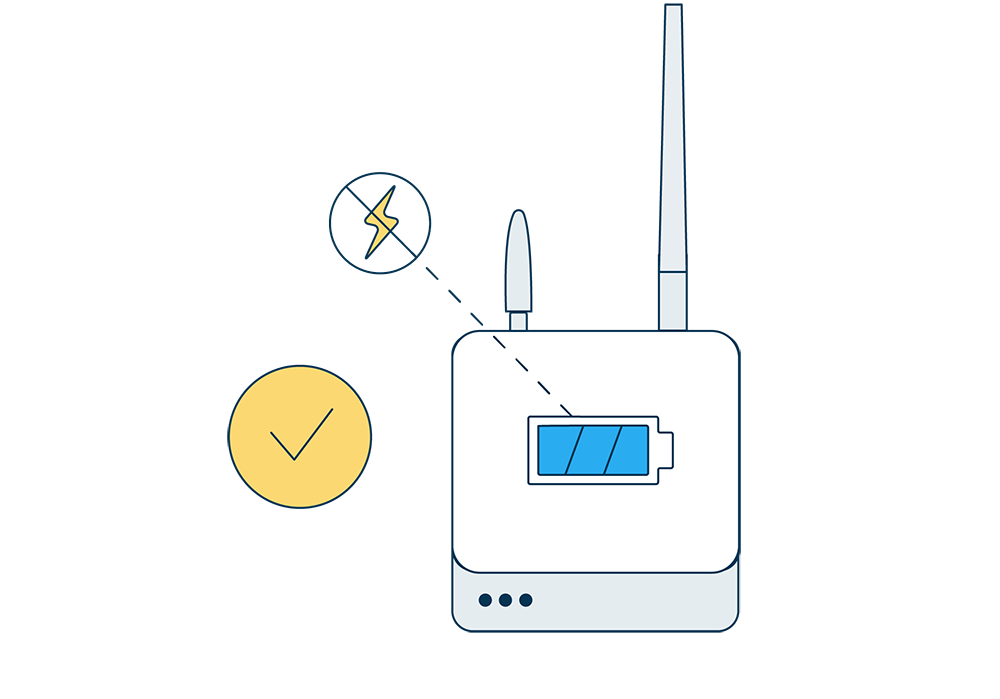 Use a centralized, cloud-based platform

Easily visualize temperature and humidity conditions with a centralized, cloud-based platform. View summary data of alarms, duration, causes and more.

Access custom insights and reports

Work with our Customer Success and Data Science teams to get custom insights that help you pinpoint assets or locations needing improvement.

Integrate Parsyl across existing systems

Parsyl's API easily integrates with your existing systems, such as warehouse, compliance or inventory management software.
Intervene to improve product quality and reduce waste

Get automatic notifications to understand when to intervene on problematic assets before products are lost and better understand remaining shelf-life.

Replace faulty equipment

Use Parsyl insights to understand which cold storage assets need attention based on performance by location, equipment make, model or age.

Share data with key stakeholders easily

Control who has access to the data and easily share it with all necessary stakeholders via a private link, PDF or CSV.
Better cold storage monitoring & insurance benefits your entire team.
Quality and Food Safety
Ensure product quality and food safety regulatory compliance.
Logistics and Supply Chain
Reduce product loss and waste, optimize energy usage and lower operational costs.
Warehouse and Distribution
Automate manual processes to streamline operations and improve inventory management.
Risk and Finance
Protect your organization from financial loss and reputational damage.
Sustainability
Reduce waste across your supply chain and meet your company's sustainability goals.
Intervene on problematic assets or SOP failures to minimize or avoid product loss, test more sustainable packaging and equipment and more. Let Parsyl help you get closer to achieving a more sustainable, less wasteful supply chain.
Target problematic cold storage assets.
See how Parsyl helped Senegal understand which fridges need replacing or fixing to reduce spoilage by 24%.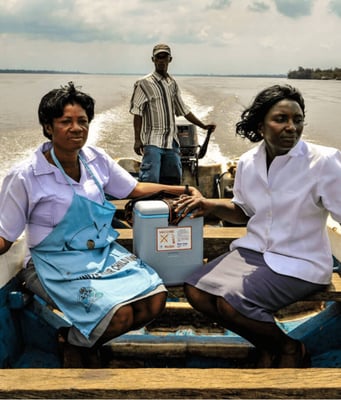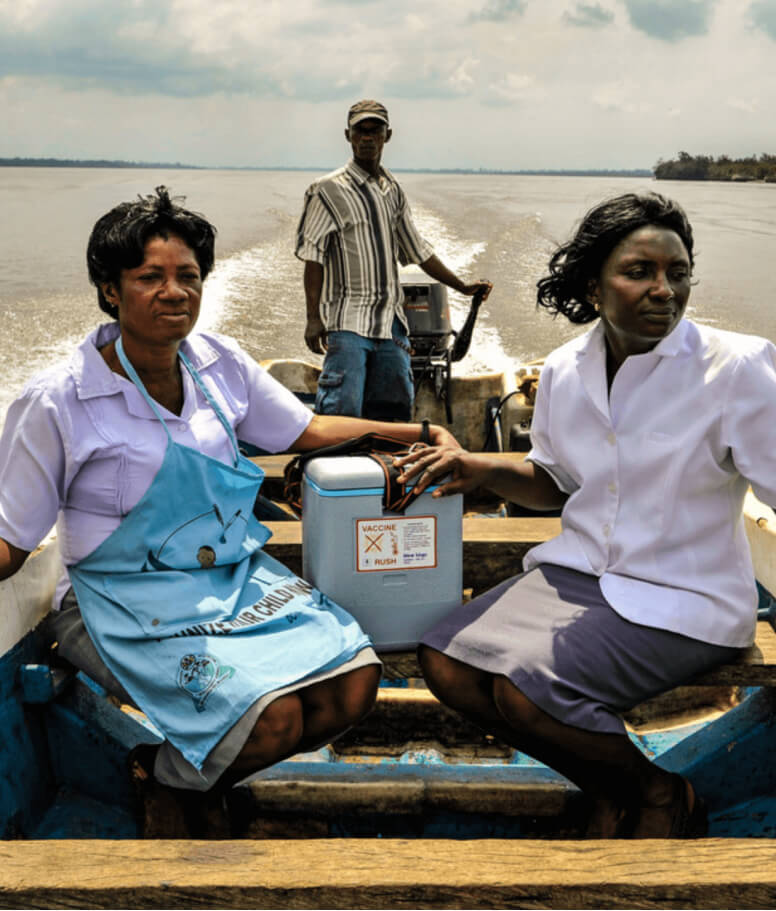 What link are you in the supply chain?