Parsyl Monitoring Solution
Reduce waste, protect lives and put money back in your bottom line.
Parsyl puts you in control with end-to-end temperature monitoring, automated data transfers and cloud-based insights.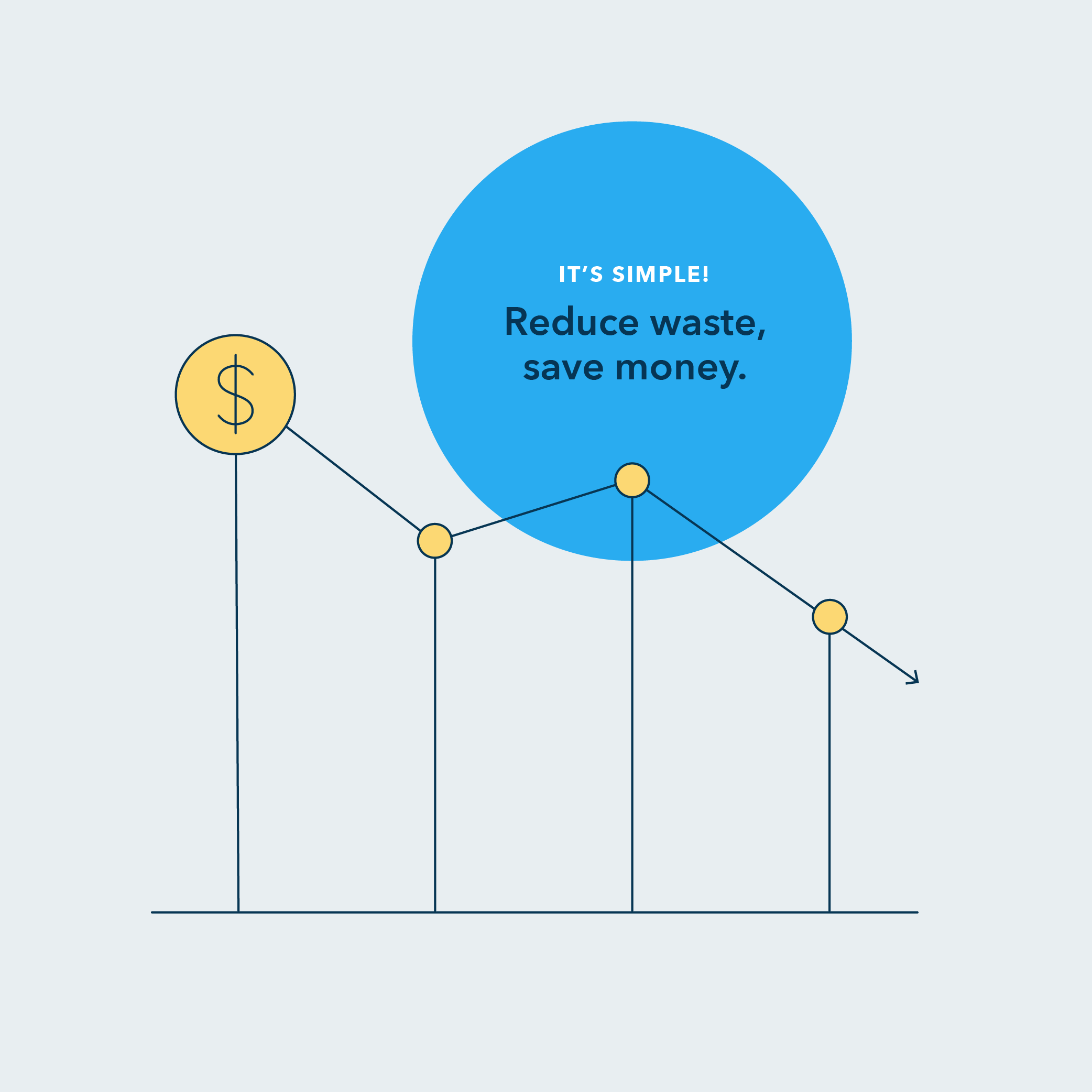 Book a demo
It's time to optimize your cold chain.
How can automation address staffing shortages and reduce operational complexities? What areas of your cold chain have the biggest opportunities to minimize shrink? Get a demo to see how Parsyl can help.
Get to know the Parsyl Monitoring Suite.

Stay in compliance by collecting temperature and humidity data with

Trek devices.
From single-use to real-time, Parsyl monitors shipments, storage assets and trucks.
Reduce the workload for a lean staff with the Parsyl Passport

or

mobile app.
Automate data transfers without manual intervention or transfer your data on the ground with our mobile app.
Reduce waste and ensure product safety by accessing all of your data in one place with the

Parsyl Platform.
Analyze data to avoid losses, pinpoint improvement areas and reduce risk.

Where are you with your supply chain data?
No data
No problem! Parsyl can help you start collecting temperature and humidity data with monitoring devices specific to your product and business needs.
Some data
Automate data collection processes with Parsyl Trek devices and a Parsyl Passport. Get access to your data anytime, anywhere.
Data for insights
You're collecting data—now it's time to put that data to work! Explore and interpret data across shipments, storage, and trucks all within a single, unified cloud-based platform.
Decision-ready data
Context information layered over your data informs critical, day-to-day business decisions, such as accept or reject decisions, equipment replacement, and more.
Optimized data
You have enough data over time that it now empowers you to make strategic business decisions to reduce risk across your entire supply chain, like switching vendors or packaging. With Parsyl, you'll also benefit from reduced insurance rates!
One platform for every use case.
Shipment
Monitor shipments while they're most at risk.
Storage
Monitor cold storage assets, whether that's at the distribution center or in the display case.
Truck
Monitor refrigerated trailers during deliveries without dependency on manual transfers.
What link are you in the supply chain?
Case Study
Parsyl's refrigerated trailer monitoring solution saved a customer thousands of dollars per month.