Achieve cold chain confidence.
Save money and improve quality with end-to-end cold chain risk management.
So much more than a data logger.
Traditional data loggers are lacking. If you see the data at all, it's limited and missing context, leaving you without valuable insights.
Parsyl puts you in control with end-to-end monitoring, automated data offload and cloud-based insights. We help you learn from all your shipments — the good, bad and near-misses — so you can avoid losses, pinpoint improvements and reduce your insurance costs.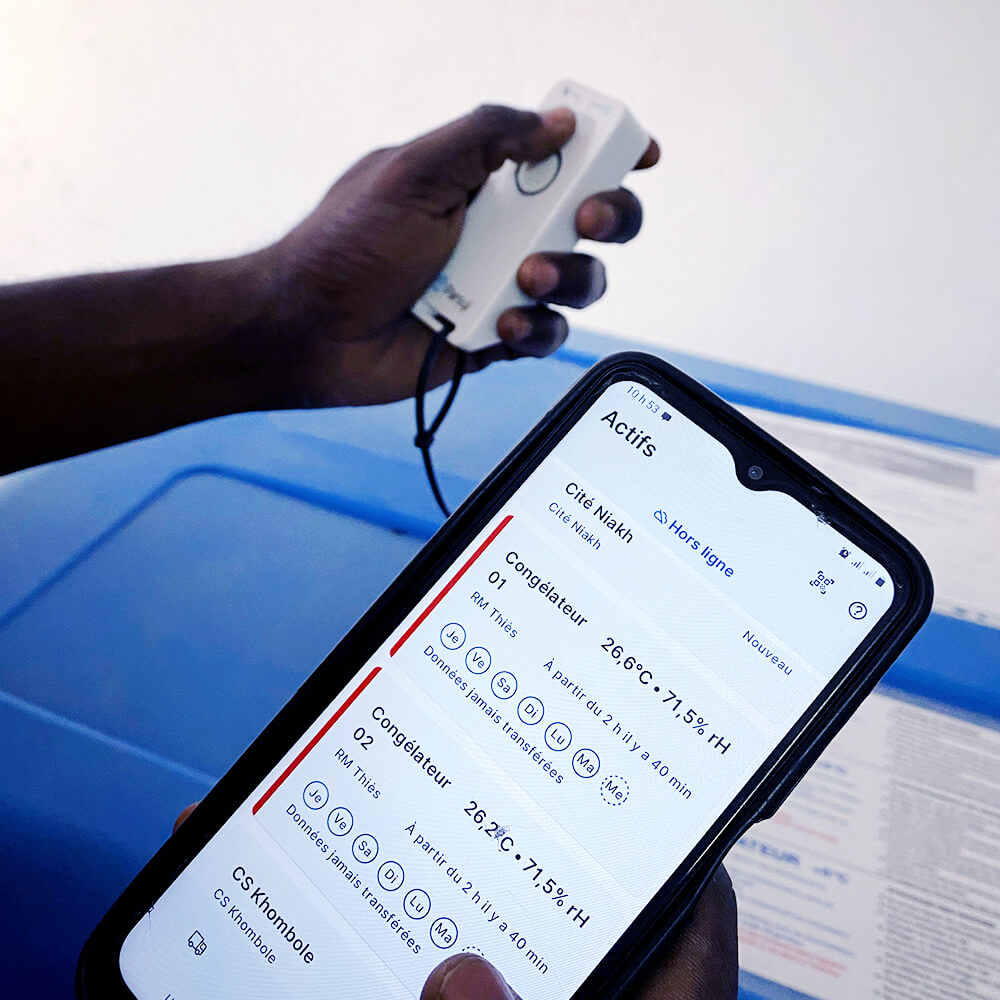 Easy and affordable access to
your supply chain data.
Deploy anywhere and everywhere
Our suite of monitoring devices makes it easy and affordable to monitor the entire supply chain, regardless of product, location or mode of transit. Already have a sensor you like? We'll integrate it into our platform.
Take control with cloud-based insights
Pinpoint issues and share objective data with your partners. Uncover weak spots, scorecard vendors and understand quality performance, all through one modern platform.
Save money
Your job is to provide a high-quality product. Our job is to tell you if, when, where and why your goods went bad, and help you learn for next time. And because we help you reduce risk, we can also provide more affordable insurance.
Get smarter with every shipment
Minimize losses and reduce waste with our fully integrated risk management platform.
Trek devices
Monitor shipments with smart sensors for every use case, from single-use temperature monitors to long-lasting multi-sensors.
Passport and

Mobile app
Seamlessly offload data and receive actionable information in the palm of your hand with custom notifications.
Data Platform
Supply chain insights combine context and sensor data to help you and your partners understand when, where and why issues occurred.
PARSYL IN ACTION
Quality, transparency and sustainability in seafood supply chains
Parsyl helped Niceland Seafood achieve more reliable supply chain operations for its fresh and frozen seafood shipments.