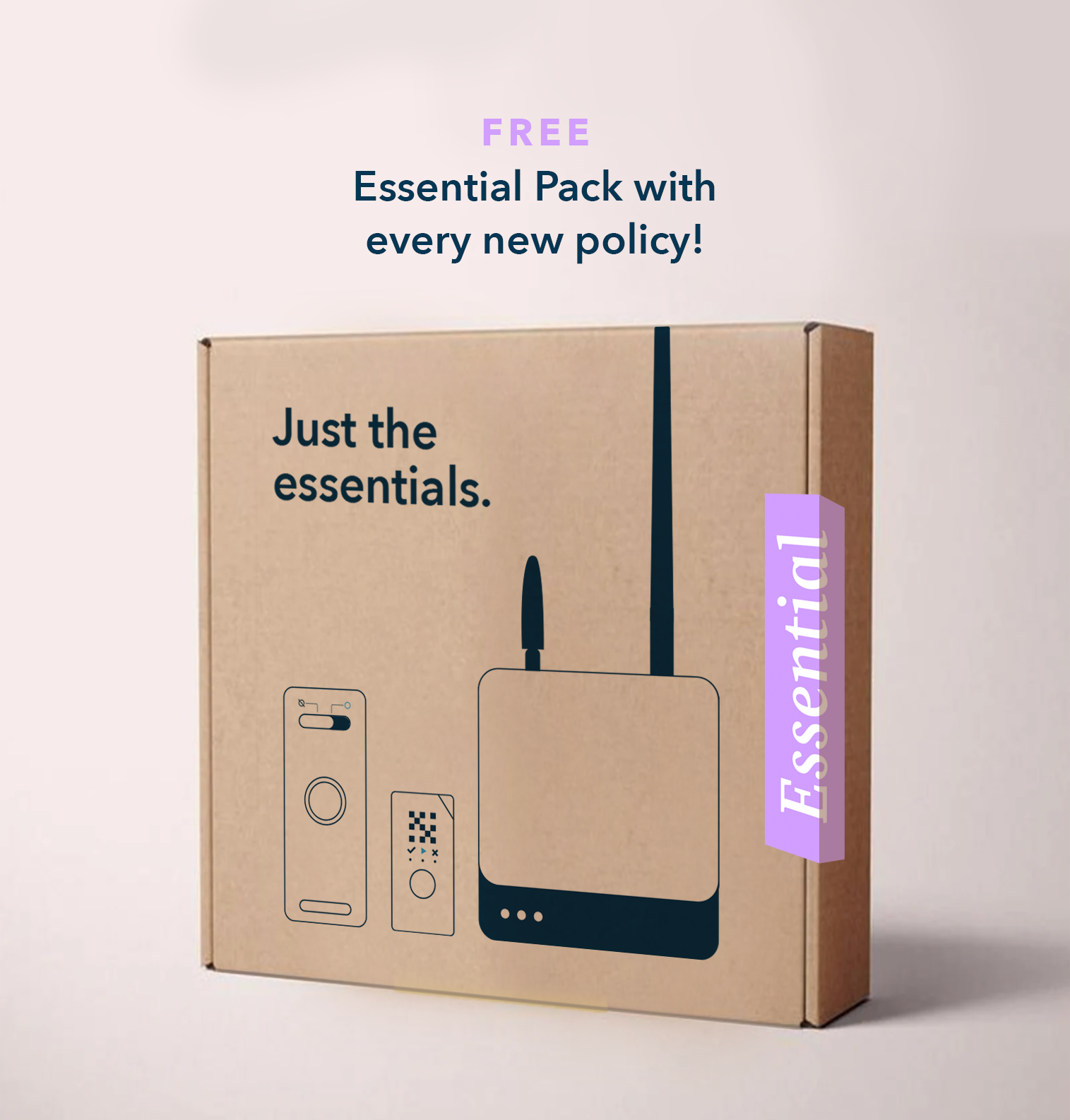 Data collection is easy with the

Essential Pack.
With every new policy, Parsyl provides modern and connected sensors for your client's use case.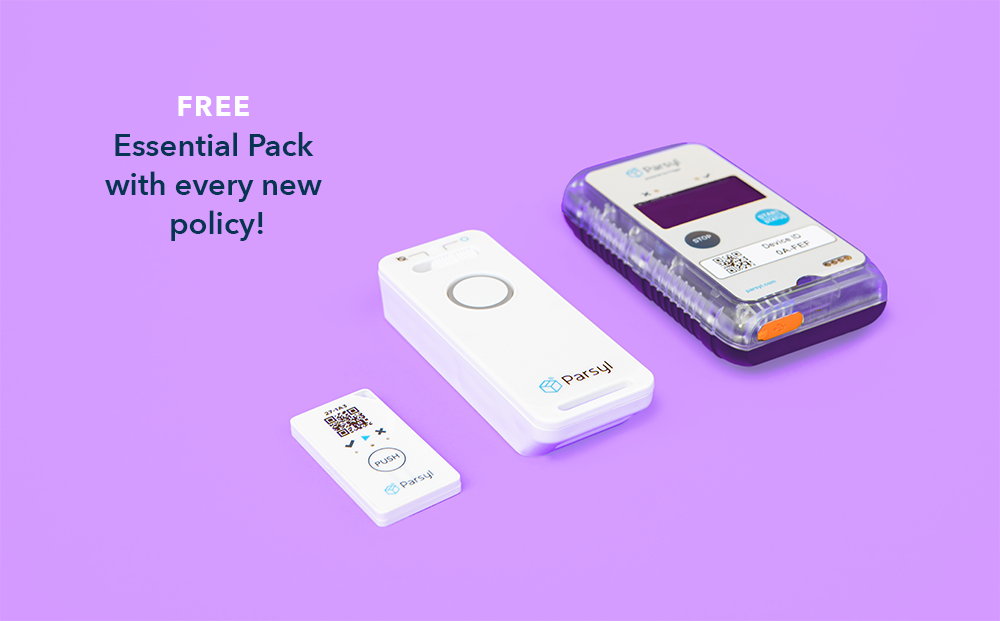 Get Rewarded
When your clients use Parsyl technology, they may be eligible for a reduced premium at renewal!
Applies only to new risks and renewals.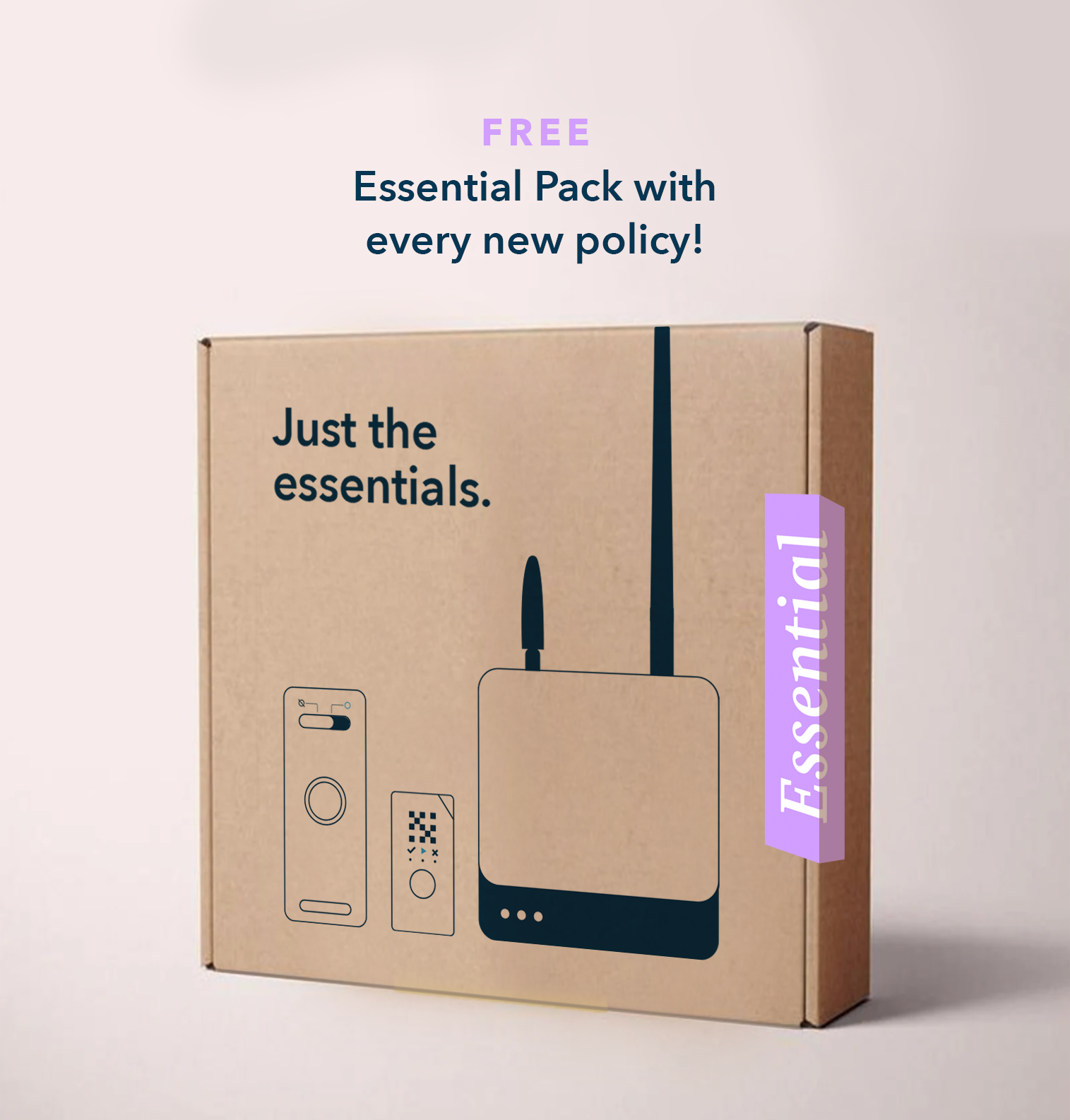 What's in the Essential Pack?
Customized to fit your needs.
Quantities and types of devices included depend on policy premium and customer.
Trek Tab
Monitor shipments' temperature with an affordable, single-use device.
Trek Pro
Monitor trucks and storage facilities with a small, multi-year reusable device.
Parsyl Passport
Automate data transfers via Parsyl Passports at your facilities without manual effort.
Parsyl Platform
Uncover trends and patterns in the Parsyl web and mobile apps.