Data-powered cargo insurance

for the cold chain.
Improve coverage, reduce cost and mitigate exposure with our integrated insurance and risk management solution.
We're not afraid of perishables.
At Parsyl, we're not afraid to insure the cold chain. We use granular shipment and storage data from multiple sources and create tailored insurance solutions that empower clients to improve their risk management. This means we can offer cheaper insurance and settle claims quickly.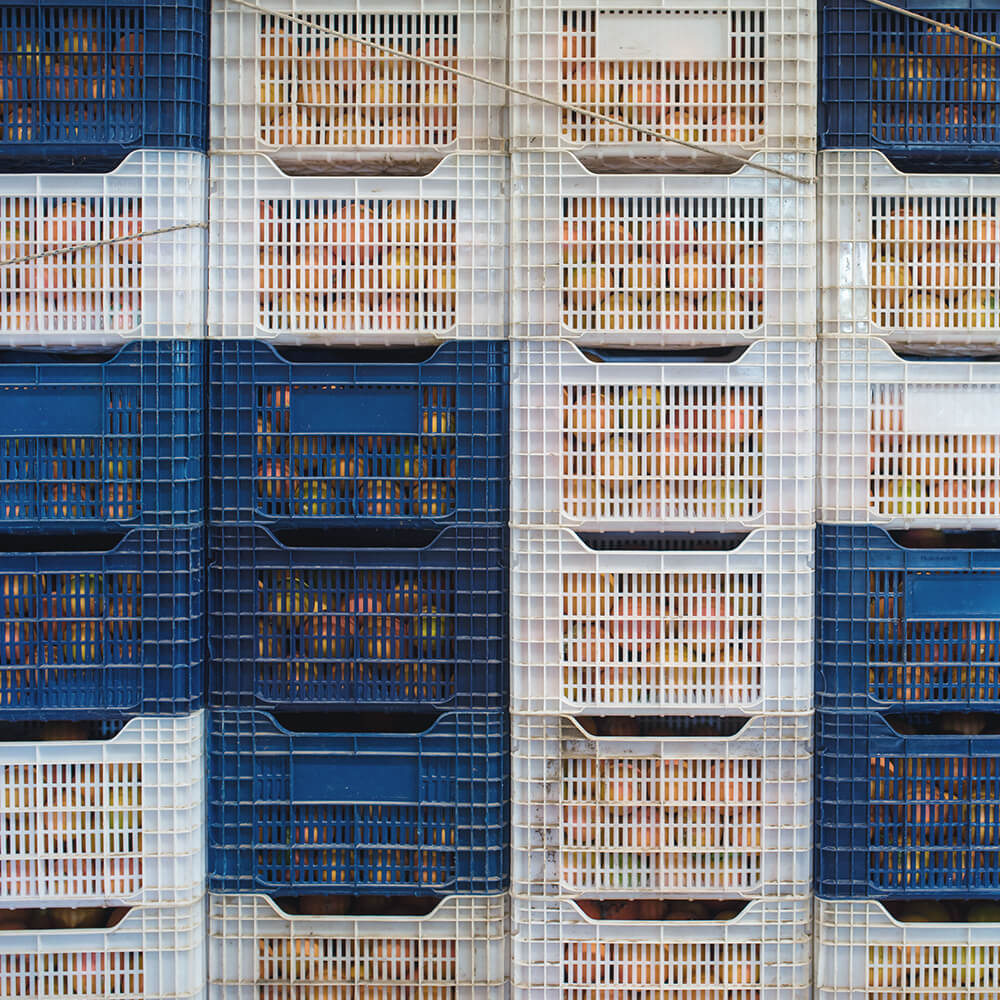 We don't just take on your risk
— we help you reduce it.
Save money
Boost your bottom line and increase sustainability with Parsyl. We use data to help you understand and reduce risk in your supply chain. Less risk = lower premiums.
Streamline operations
Monitor your supply chain, access data insights and get tailored cargo coverage — all from one solution.
Make customers happy
Losses are bad, period. Reducing losses doesn't just reduce waste; it improves your margins and your customer's experience.

2021 Insurance Innovation of the Year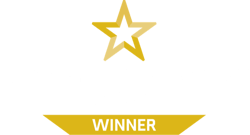 2021 Insurer Innovation of the Year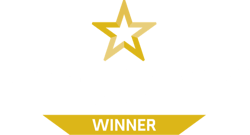 2022 Insurance Company Innovation of the Year
Your partner for full-circle risk
management and risk transfer.
By collecting reliable, real-world data from multiple sources, Parsyl takes the guesswork out of evaluating risk and processing claims.
Data collection
We learn about your supply chain at a granular level using multiple data sources. You can use your own supply chain monitoring devices, or switch to Parsyl.
Analysis
Cloud-based insights make it easy to see issues in context, giving you the visibility you need to manage risk and improve your supply chain.
Claims payment
Data reduces claims friction, improving the speed of settlement. No hassles, no headaches - with payment in days, not months.
We've got your cold chain covered.
We offer a full suite of cargo policies with the most comprehensive temperature cover on the market.
Stock and Transit – All perils
Stock and Excess Stock – All perils
Transit Only – All perils
Parametric – Temperature
Case study
Quality, transparency and sustainability in seafood supply chains
Learn how Parsyl helped Niceland Seafood identify more sustainable packaging, optimize shipping and receive a same-day claim payment.