Wholesale Foodservice Supplier Case Study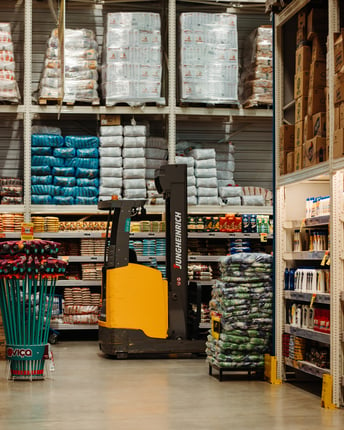 Streamline supply chain operations with Parsyl.
Wholesale Foodservice Supplier saves 25% on data loggers & increases supply chain visibility.
A wholesale food service supplier was facing a major challenge when it came to managing the distribution of their perishable products. The company distributes to over 150 retail stores across 35 states, and the receiving teams at these stores were struggling to find and download data loggers — leading to compliance headaches and slow, time-consuming processes.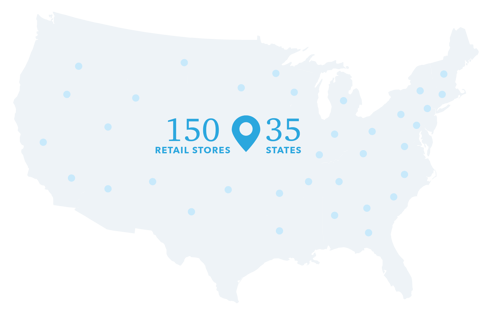 The customer needed a solution to streamline the unloading process, make faster quality assurance (QA) decisions, and provide a more efficient way to manage its cold chain. That's where Parsyl came in.
By implementing Parsyl Trek devices in shipments and within refrigerated trailers, device data is transferred wirelessly upon arrival, often without manual intervention from the receiving teams. The data, including both temperature and contextual information, is then available on Parsyl's cloud-based platform for easy analysis.
Data logger savings
The implementation of Parsyl devices resulted in significant savings for the customer. In just the first year, the customer saw an estimated 25% reduction in hardware spend. Additionally, Parsyl's solution for refrigerated trailer monitoring has saved the customer thousands of dollars per month!

Faster QA decisions
The remote Quality Assurance team can now identify and resolve problematic shipments without manual notification from the receiving teams. With Parsyl, the customer has reduced wasted time and compliance issues, and minimized impact to product quality.

Streamlined operations and better visibility
Because of the increased visibility offered by Parsyl, the number of requests to carriers asking for temperature records has reduced drastically. Now, the customer has the data it needs available anytime, anywhere.
Parsyl: A game-changer for wholesale perishable businesses
Our solution provided the customer with a more efficient and cost-effective solution, addressed compliance challenges, and helped improve operations and supply chain visibility.
Click here to view this case study as a PDF and download a copy.
Start your journey with Parsyl today.