There's a better way to manage cold chain risk.
Data-Powered Insurance
We use data to provide cargo insurance based on actual commodity-specific risk. We have the information we need to pay claims in days, not months.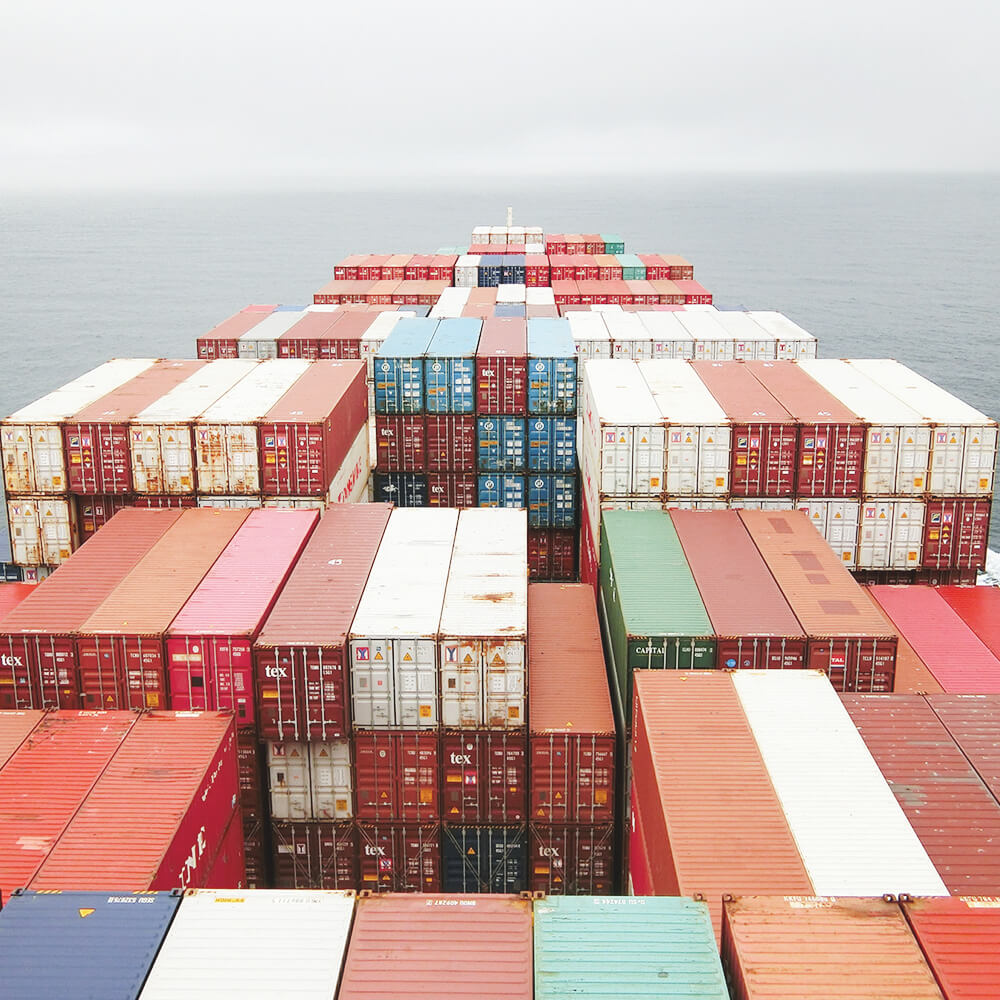 Risk Management
We don't just insure your risk, we help you reduce it. Parsyl's end-to-end supply chain monitoring helps you reduce premiums by proactively measuring and improving quality.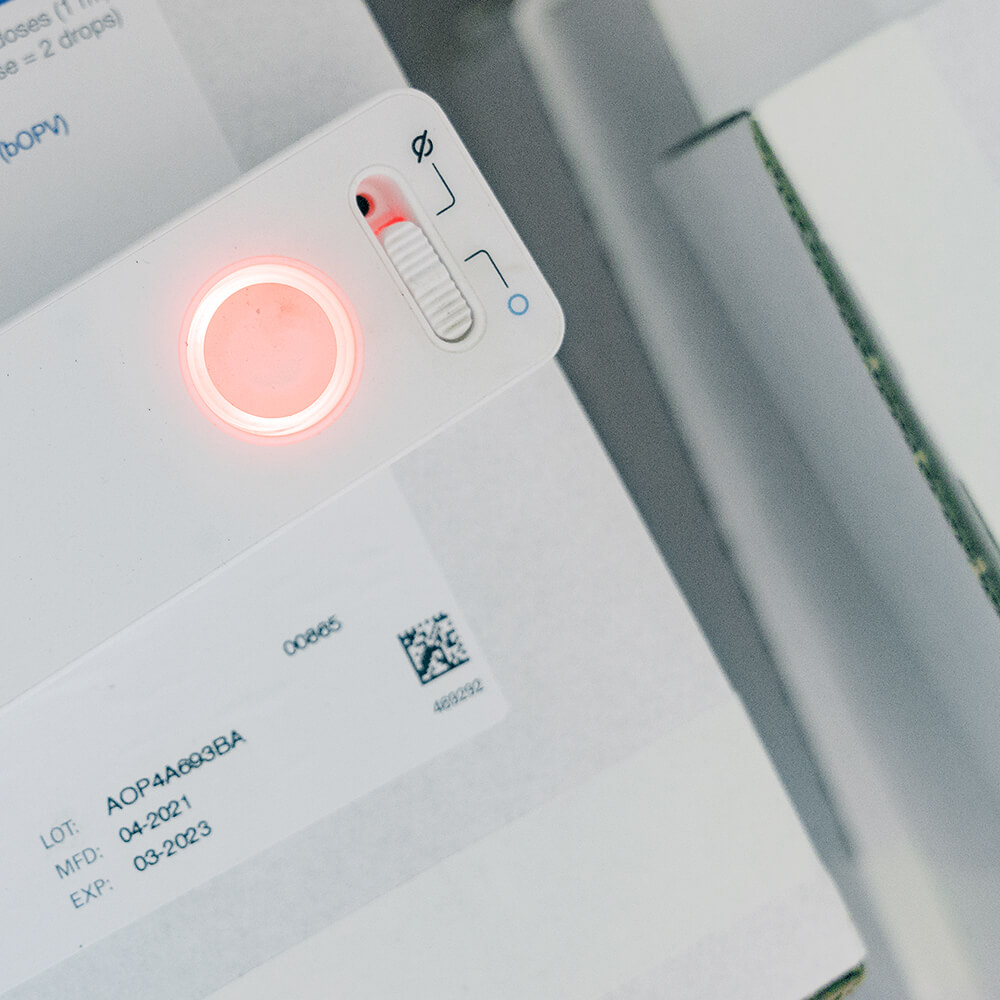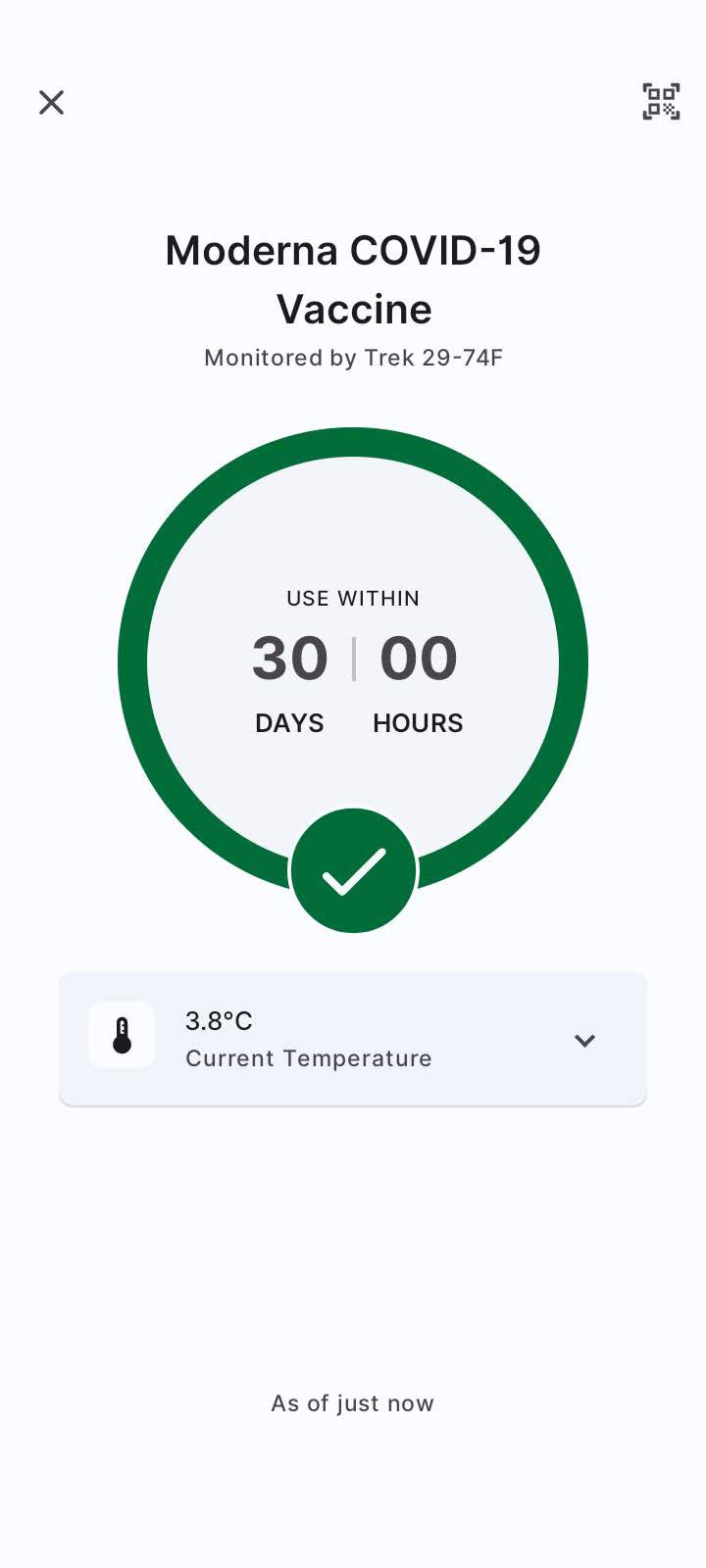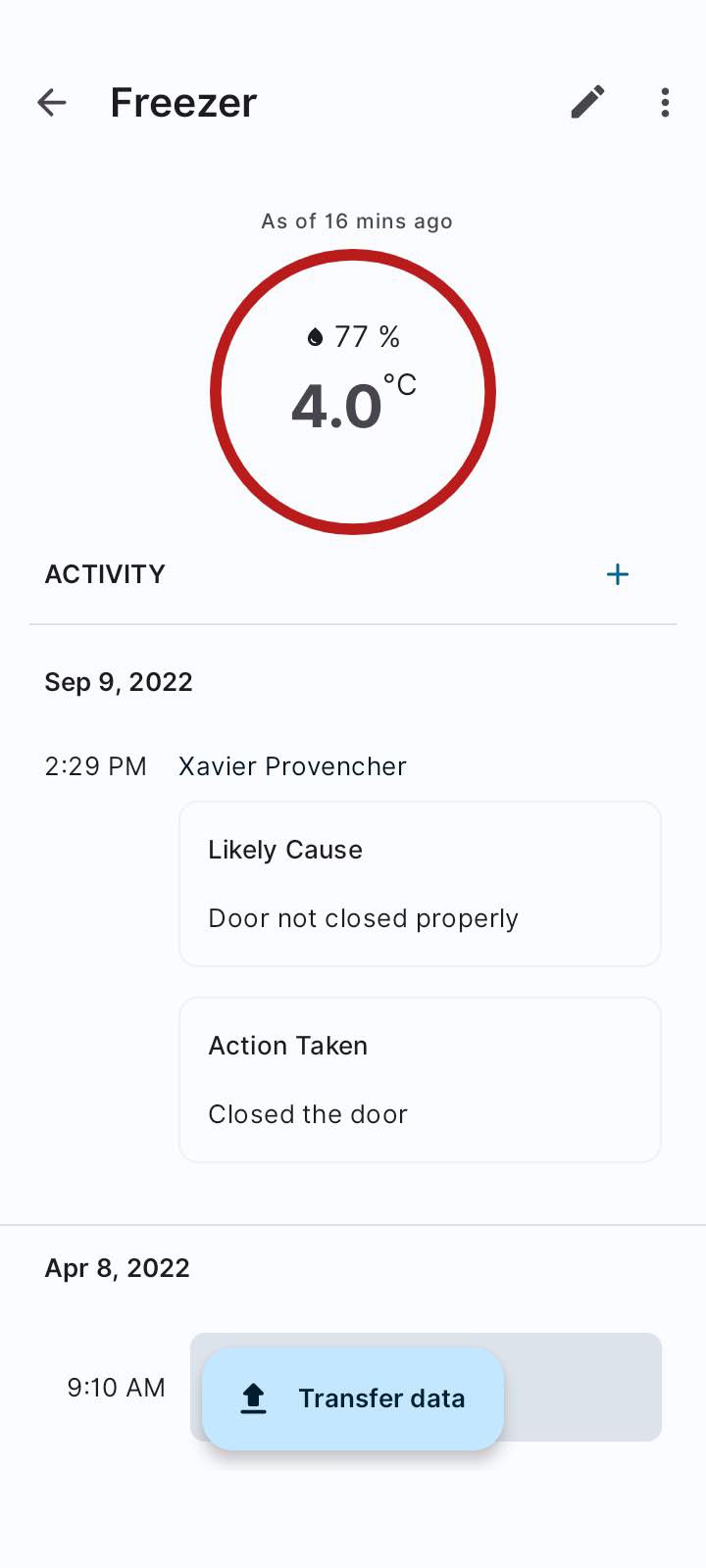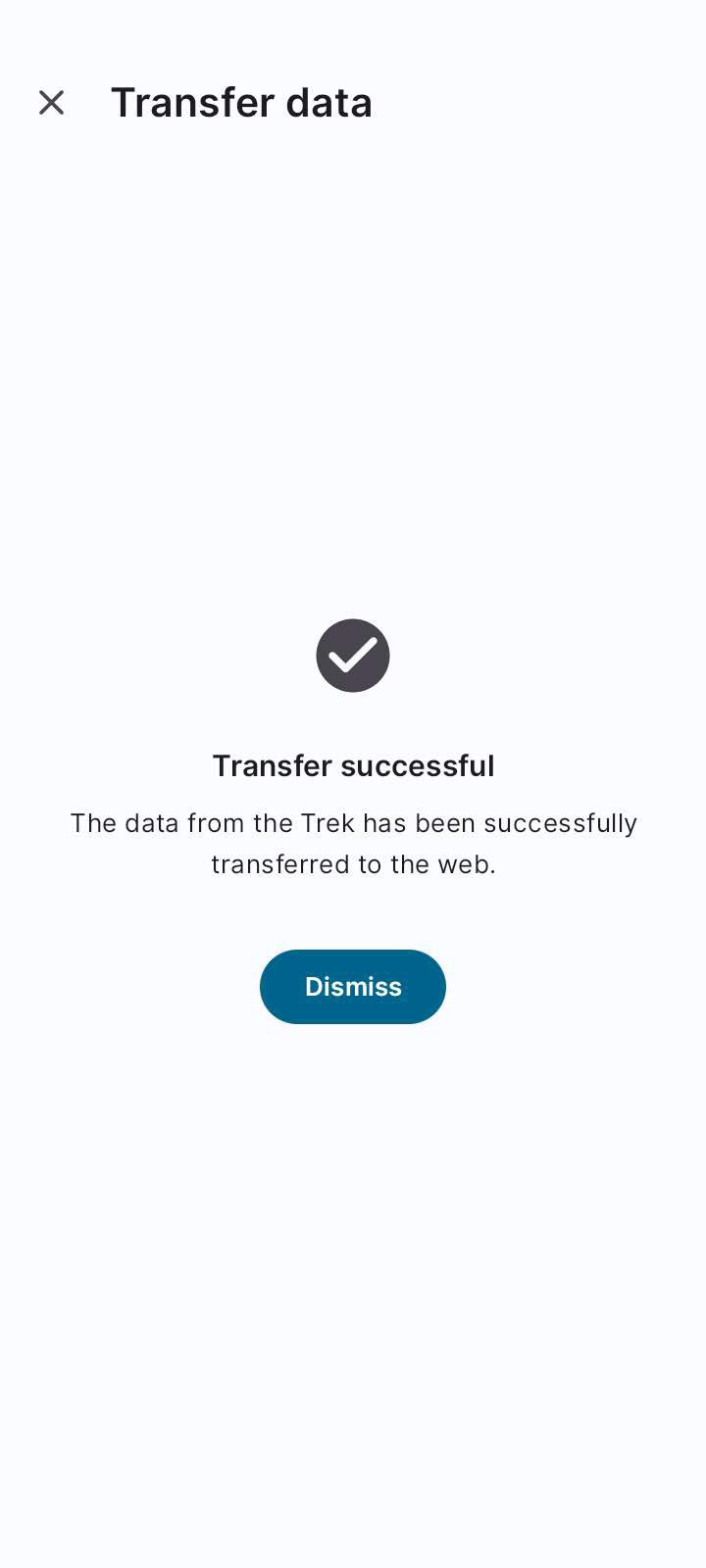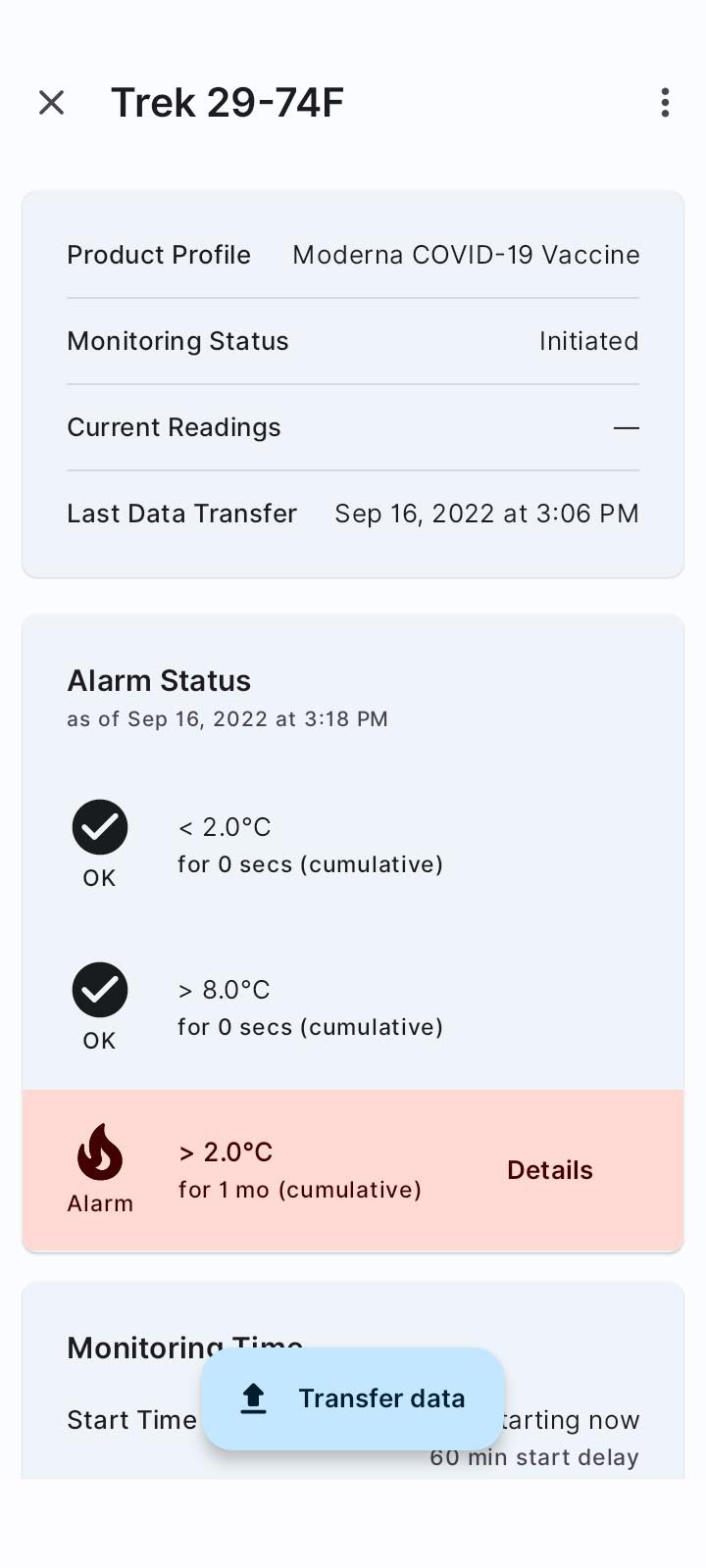 Social Impact
People everywhere depend on cold chains to deliver essential food and medicine. Parsyl helps reduce unnecessary waste and ensures that cold chains are maintained for safe and equitable distribution around the world.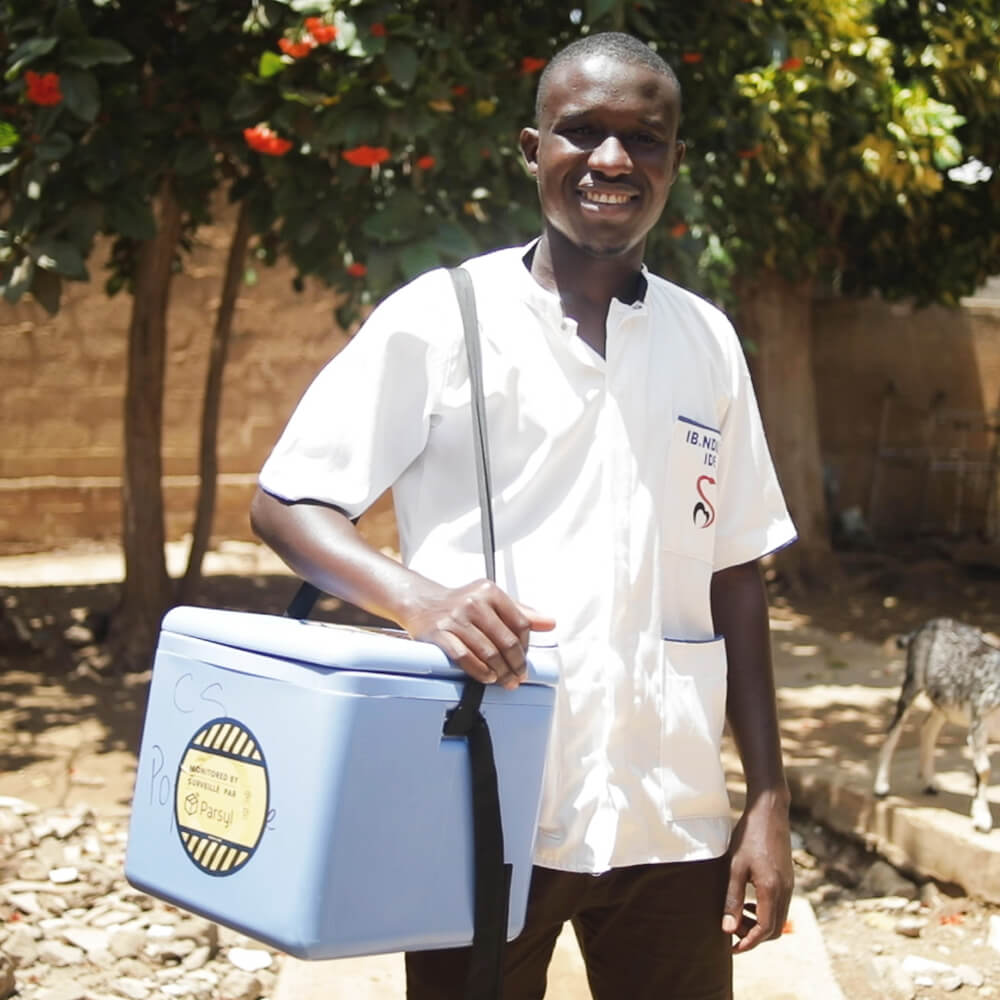 Save money, reduce waste and improve quality.
Parsyl helps you understand and reduce risk with the power of data, and provides insurance policies based on your unique needs.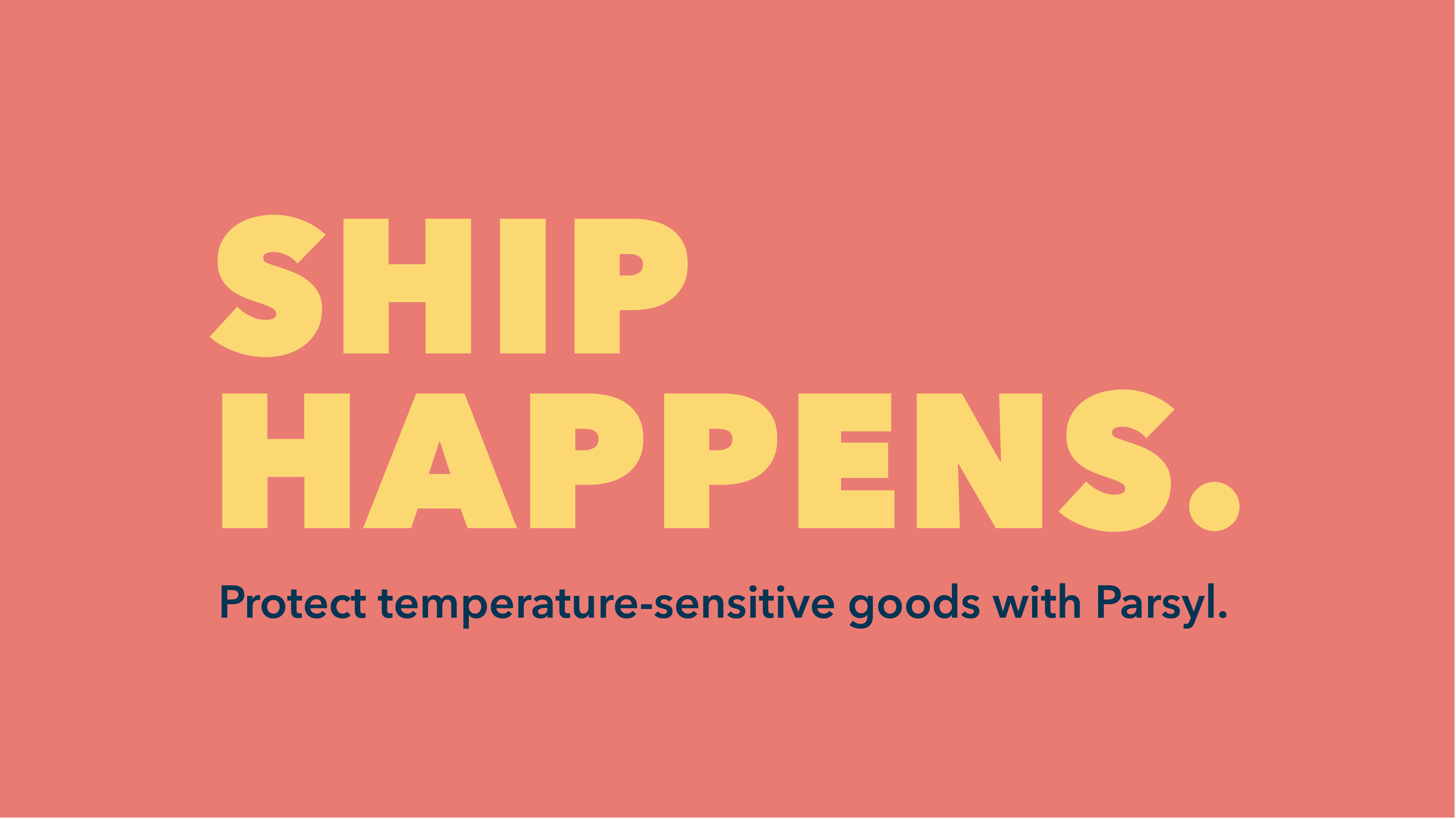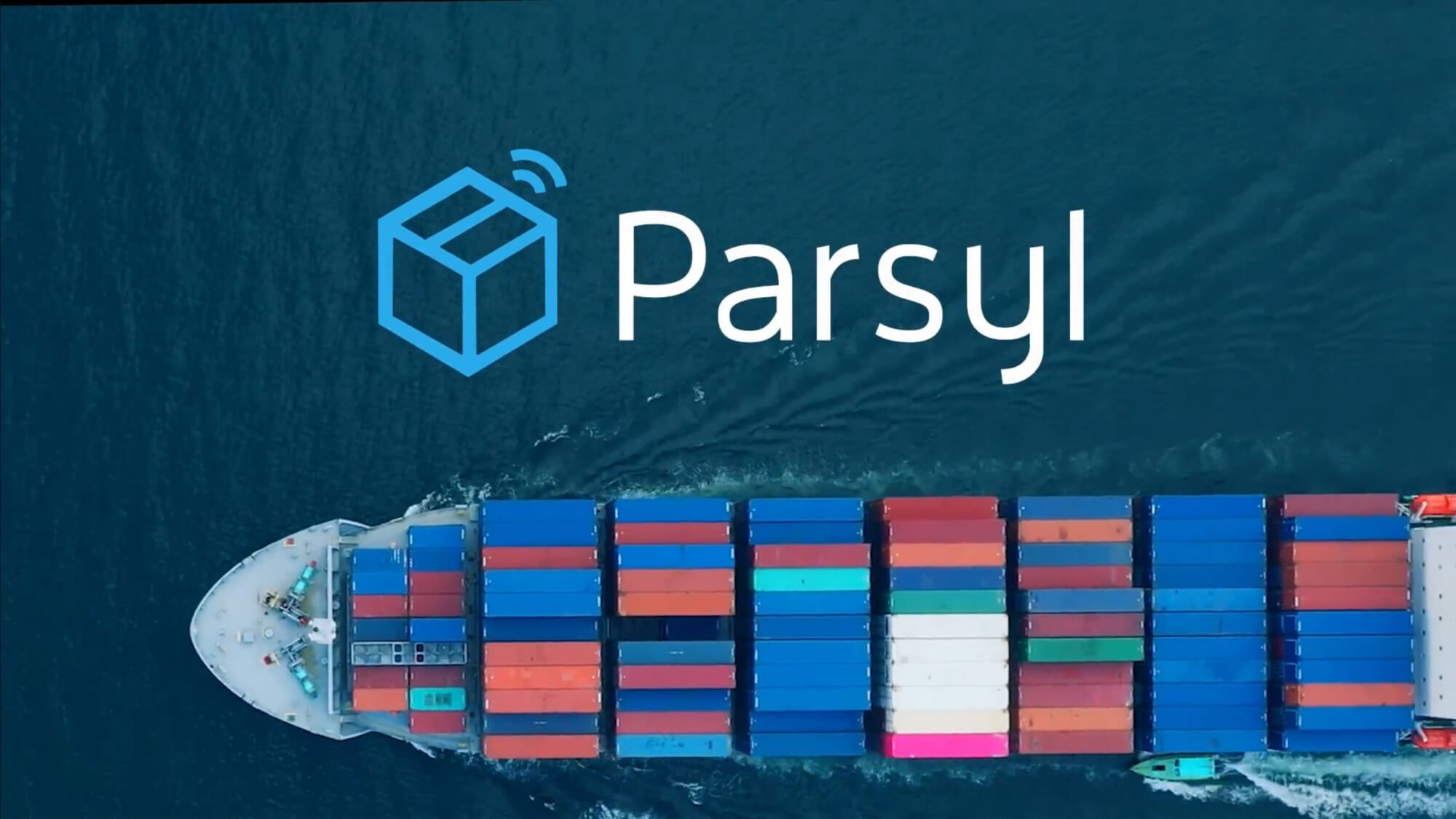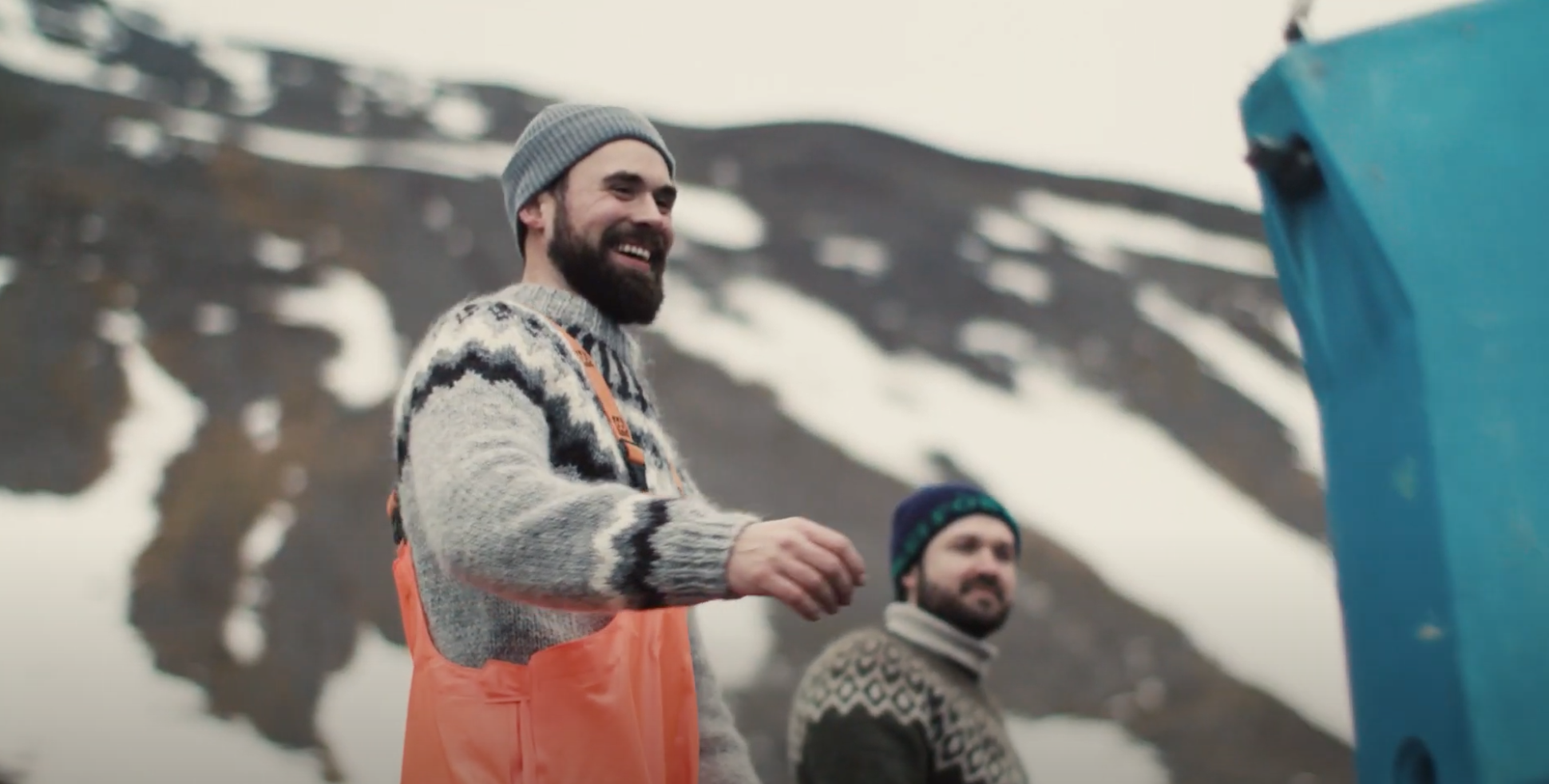 Parsyl in action
Asian Pacific
With Parsyl, seafood wholesaler Asian Pacific increased supply chain visibility, avoided wasting $340,000 worth of product, and reduced annual insurance spend by 10%.