careers
Because every journey matters.
Here at Parsyl, we're changing the way refrigerated cargo is monitored and protected throughout the supply chain. We're looking for passionate and motivated people who are driven by the idea of building a product that can improve the safety and performance of the products we all rely on, from foods we eat to the medicines we need.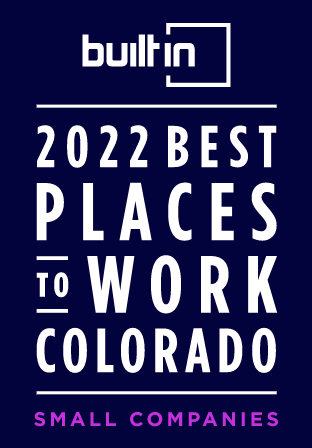 Operating Principles
Our work can help customers improve the quality of their goods, eliminate waste, and in some cases, save lives. The stakes are high—which means holding ourselves and our teammates to the highest of standards, every single day.
When we act boldly, we give our customers courage to take new risks. We refuse to accept the status quo because the best outcomes often happen after taking a risk, having an open mind, and collaborating with each other on the path forward.
03.
Practice Extreme Ownership
We're a small team tackling an audacious goal, and we assume accountability for our work and our personal development. We stay curious about the future potential, rather than let ourselves run on autopilot to accomplish the day-to-day tasks at hand. We're comfortable with autonomy and dedicate ourselves to discovering our new best, because our success as a company depends on it.
We work courageously, lead with heart and leave armor at the door. Our best work comes through straight talk, fearlessly owning our parts and living our values, all while knowing that there is mutual trust and respect for one another.
Flexible Work Environment