Transform your cold chain with the power of data
Minimize losses by understanding the risk before it happens.
When problems do occur, we've got your back.
Learn more about Parsyl Insurance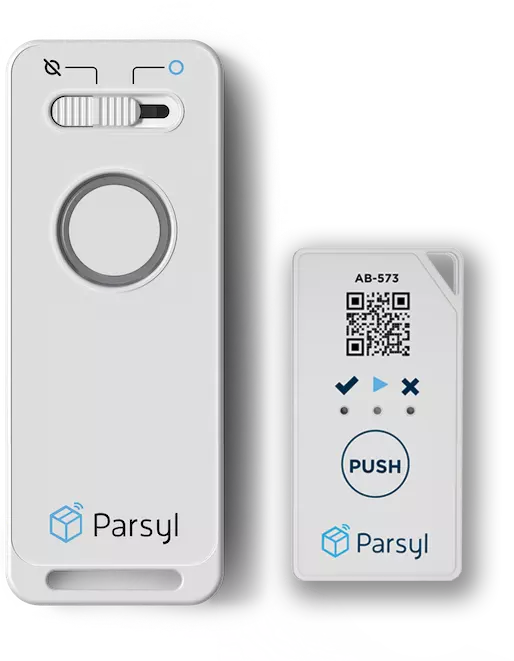 Trek devices
Smart sensors for every use case, from single use temperature trackers to long lasting multi-sensors.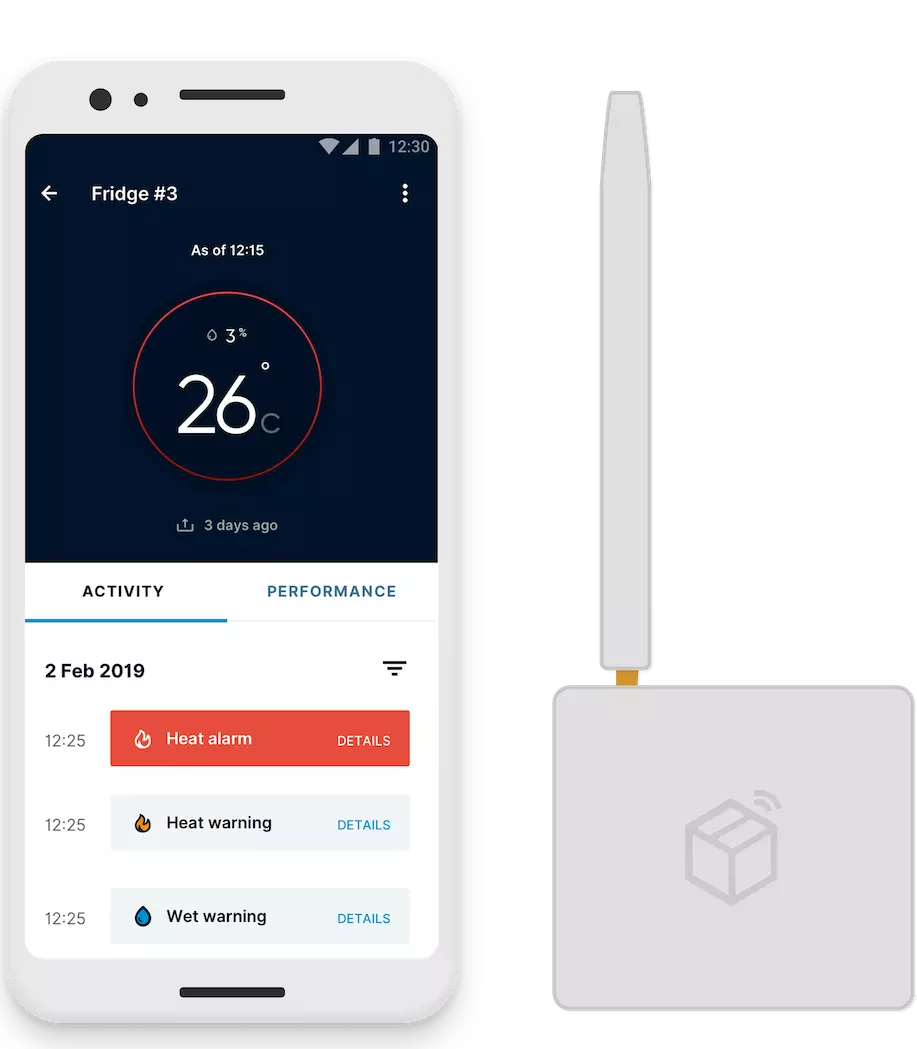 Mobile app and gateway
Seamless offload and actionable information in the palm of your hand with custom notifications.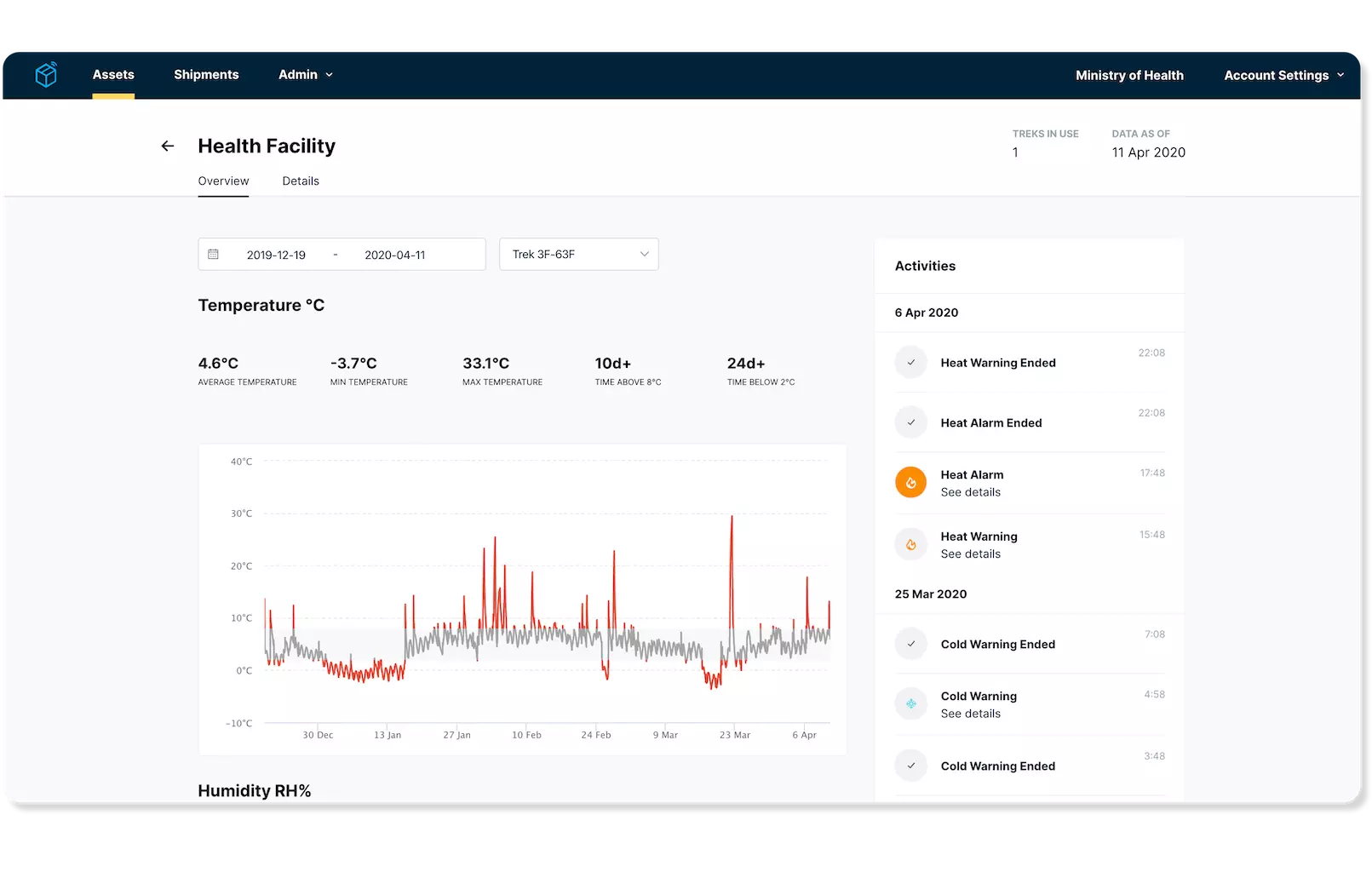 Web platform
See issues in context, with data integrations, interactive timelines and collaboration tools.
Have your own sensors? We'll integrate them. Learn more.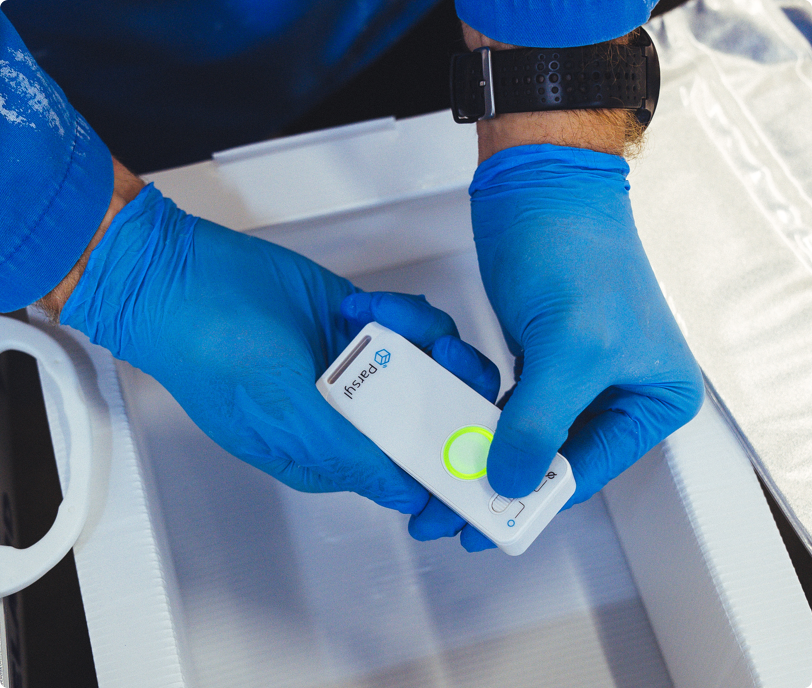 Deploy anywhere and everywhere
We make it easy and affordable to collect data across the entire supply chain - in storage and transit - regardless of product type, shipment length or mode of transit.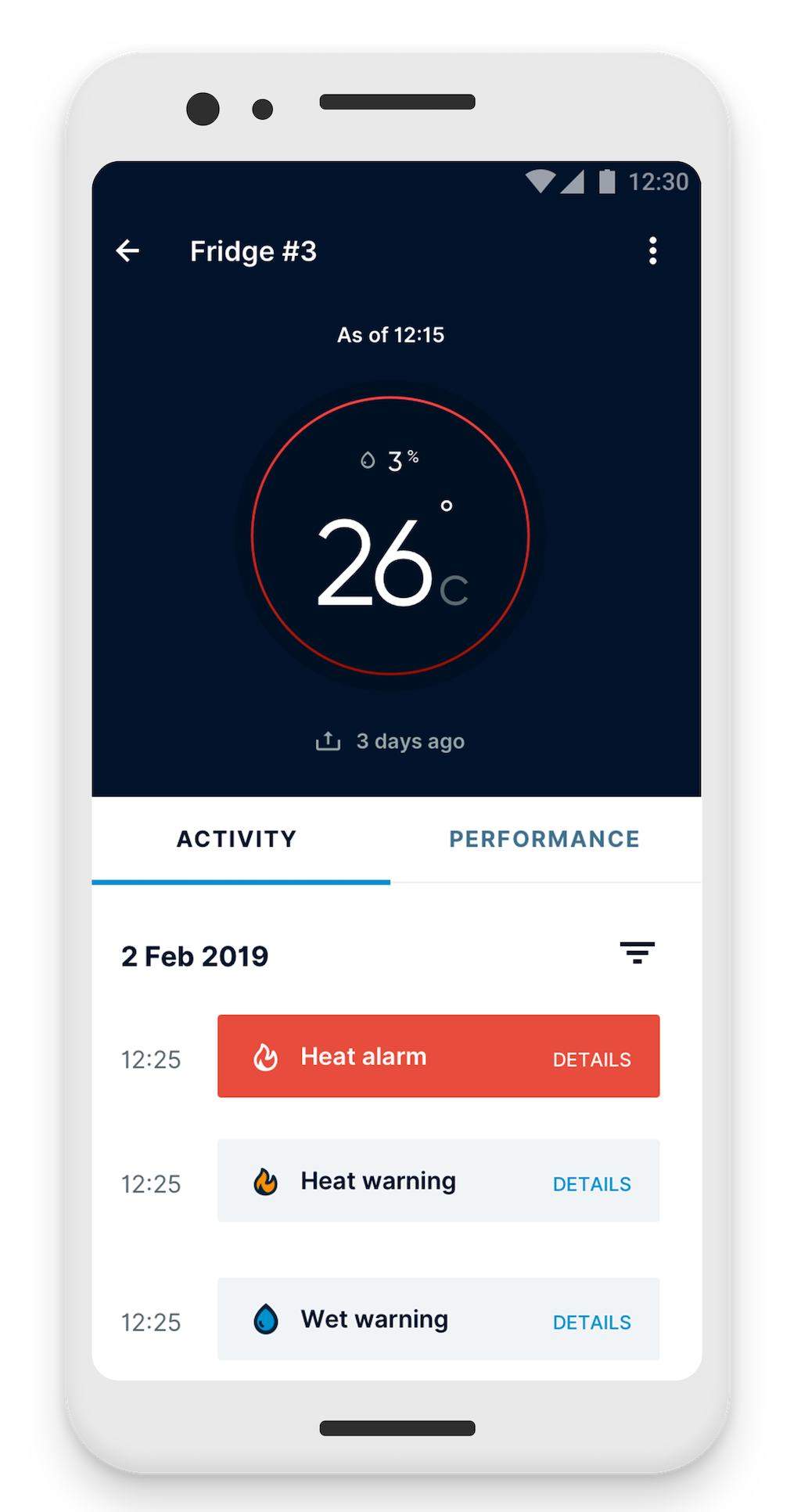 Take control of your supply chain
There's finally a way to pinpoint issues and hold your partners accountable. Uncover weak spots, scorecard vendors and understand quality performance with your own objective data.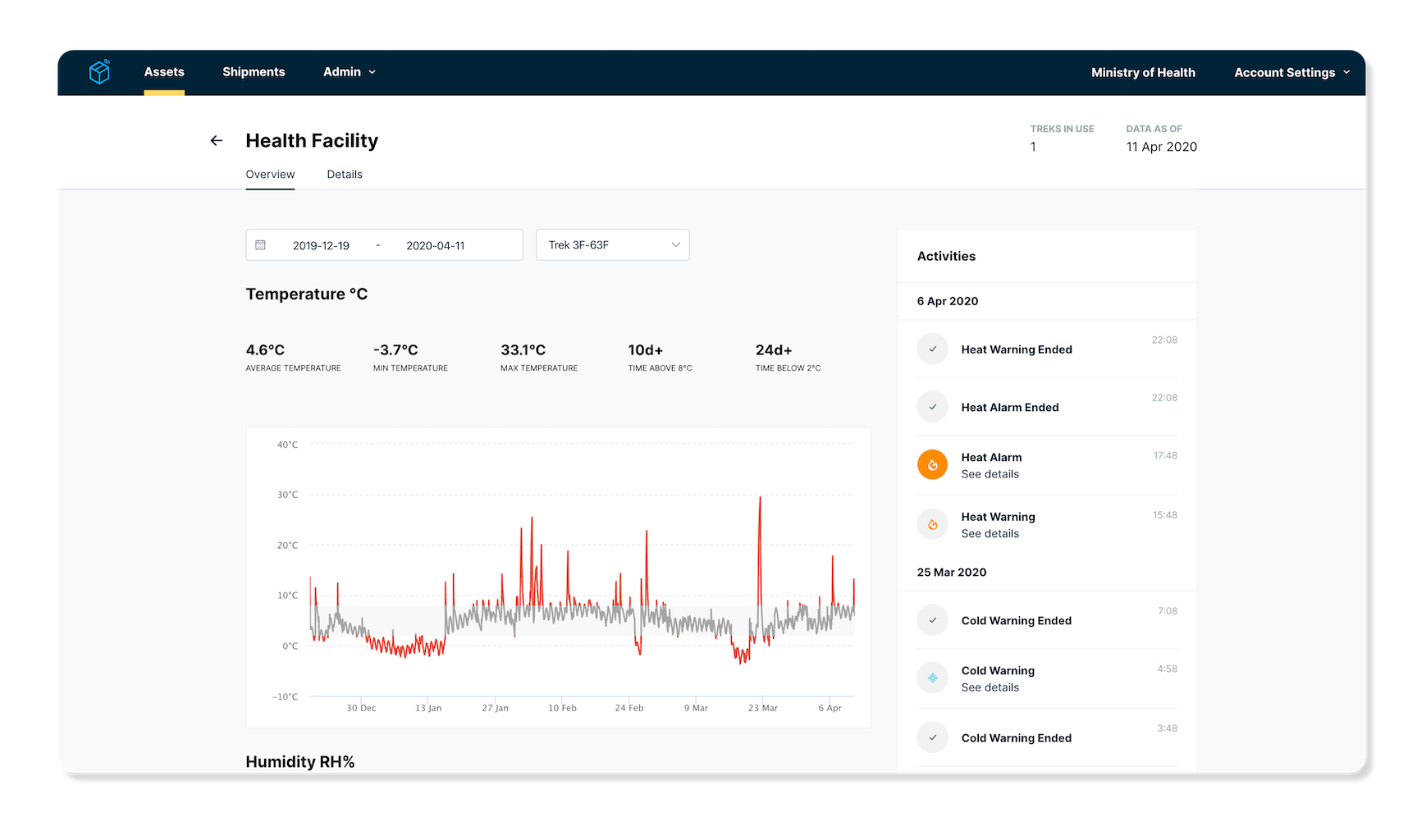 Expect more from your data logger
Your job is providing a high quality product. Our job is to tell you if, when, where and why your goods went bad, and help you learn for next time. And when the unexpected happens, we've got you covered with Parsyl Insurance.