Data-driven solutions for supply chain challenges
Many critical health and humanitarian treatments and supplies need to be refrigerated as they travel along complex supply chains from factory to patient. This journey across thousands of miles by air, land and sea can be perilous.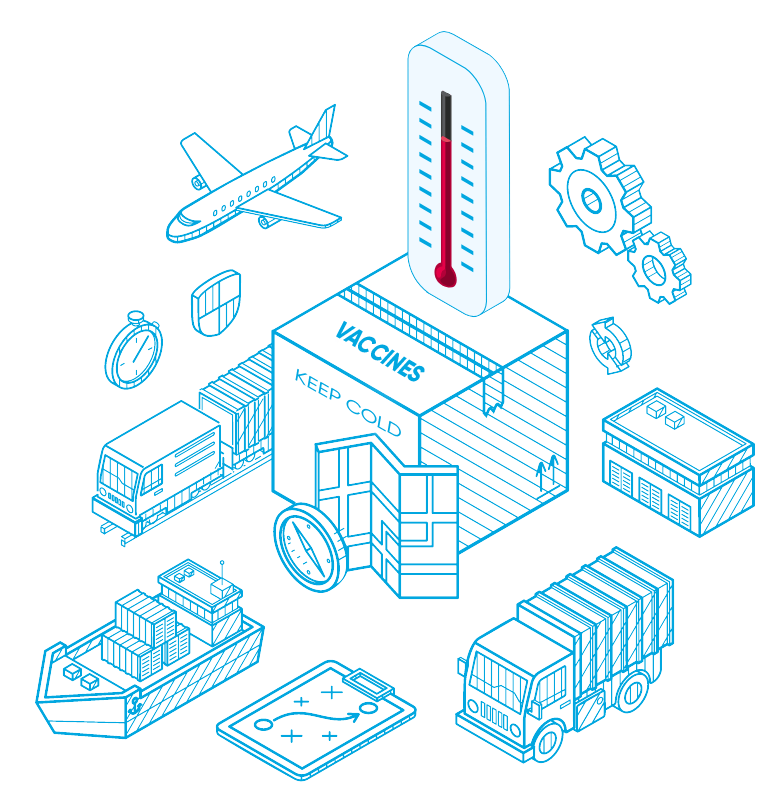 We are thrilled to be launching the Global Health Risk Facility at Lloyd's – a fantastic example of the way in which our global insurance market has come together to deliver an innovative new solution and model for solving complex global risk challenges."
John Neal, CEO, Lloyd's of London
Protecting supply chains to save lives
An alliance of insurance and technology partners formed the Global Health Risk Facility to strengthen supply chains and support countries in the distribution of critical health and humanitarian treatments and supplies.
By utilizing better data and technology, the GHRF protects both the quality of these life-saving goods as well as the financial investments made to supply them.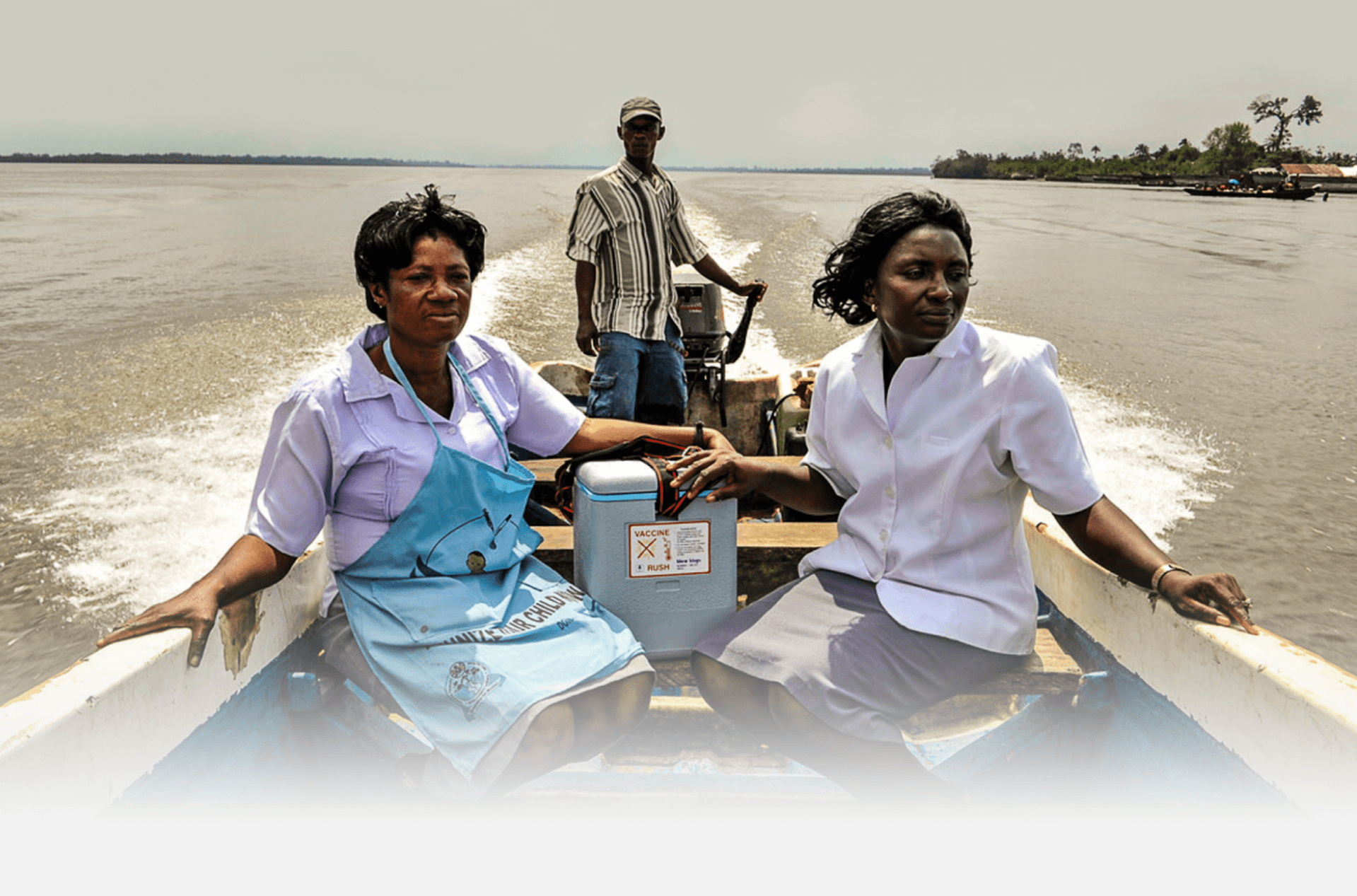 Risk sharing for a safer world
The GHRF is anchored by Parsyl's Syndicate 1796, which was designed to insure the storage and transportation life-saving health products to developing countries.
The syndicate operates at Lloyd's of London, the world's specialist insurance marketplace where members join together to underwrite complex risks. Syndicate 1796 is the first mission-driven syndicate created in Lloyd's 330 year history.
1796
The Syndicate has been given the number '1796' in honor of the year physician Edward Jenner carried out his first experiments in what would become the smallpox vaccine, the world's first vaccine and the only disease the world has ever eradicated through vaccination.
Geographies
Covered Products
Coverage
Limits
Geographies
Global. The GHRF addresses the unique and immediate risks of distribution globally as part of a broad portfolio approach.
Covered Products
Health and humanitarian products including but not limited to:
Vaccines

Diagnostics

Treatment therapies

PPE

Ancillary machinery and equipment related to global health supply chains (e.g. the delivery of cold chain equipment, cold rooms, backup gensets, etc)
Coverage
'All Risk' cargo coverage for transit and/or storage. Covers theft, loss, or damage, including loss due to temperature
Primary or contingent
Global supply chains and in-country distribution
Insurance and reinsurance
Limits
$20M per one loss and annual aggregate for storage.
Options available for higher limits on an excess basis if required